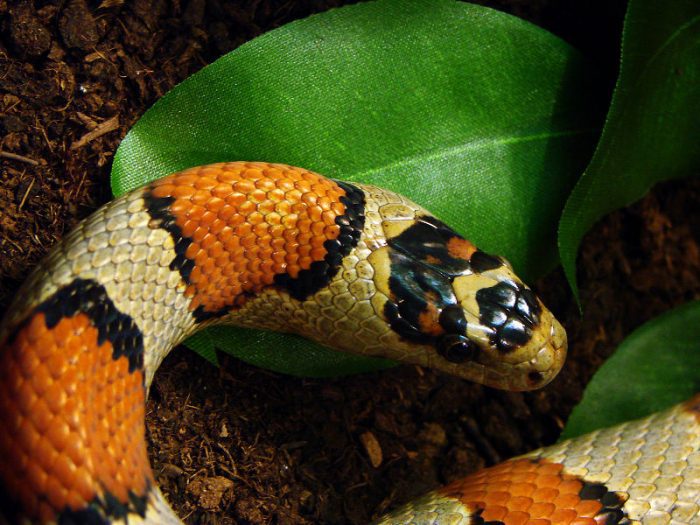 The recent discovery of a fossil in Argentina is shaking up the scientific world and may be evidence of the Genesis story of Adam and Eve.
A new study that was posted in the Science Advances journal shows that at one point in time, snakes might have had legs.
The specific fossil that was found in Argentina is proof to many that the Genesis story of Adam and Eve is true, according to Faithwire.com.
The specific fossil was discovered in the Rio Negro Province of Argentina. It belonged to a creature called a Nahash that had two hind legs. Science experts estimate the fossil is about 100 million years old.
In Scripture, the first human transgression of God's command is described as the sin of Adam and Eve in the Garden of Eden resulting in the Fall of mankind.
It specifically gives the account of Adam and Eve eating the forbidden fruit from the tree of the knowledge of good and evil.
The Fall is referenced in Genesis 3:4-5: "You will not certainly die," the serpent said to the woman. "For God knows that when you eat from it your eyes will be opened, and you will be like God, knowing good and evil."
The doctrine of original sin holds that every person born into the world is corrupted by the Fall and people are powerless to restore themselves unless rescued by God.
This story reveals the power of the devil's deception and the sabotage it caused. The many "what ifs" that were planted in Adam and Eve's minds made them doubt God and fall into temptation.
Whether the serpent in Genesis was a legged creature has long been debated by biblical scholars.