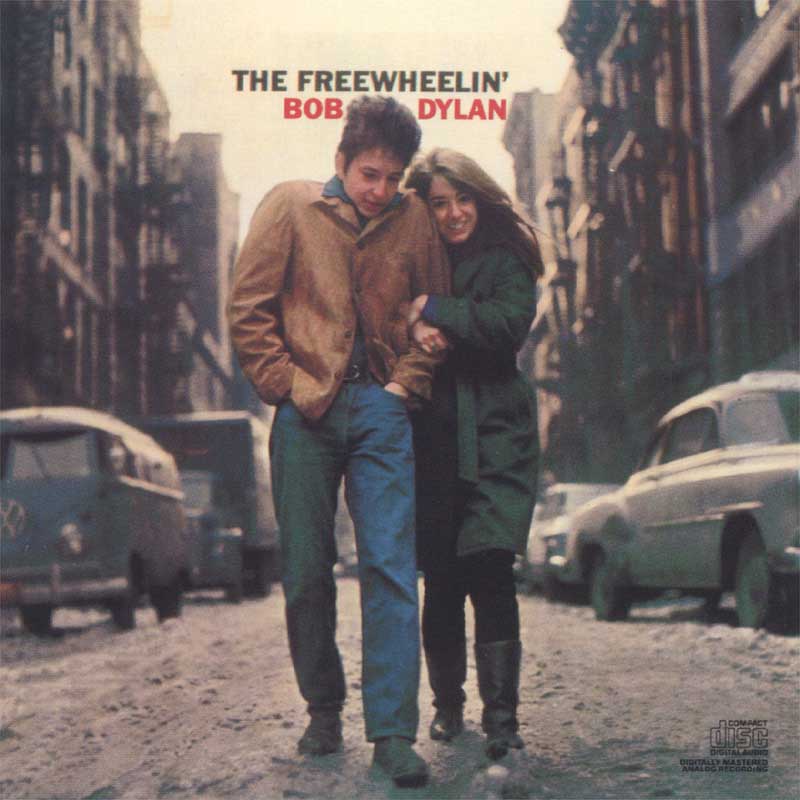 Sorry, I can't stop there. I'm truly a love child of the Sixties (and Seventies); these are my people.
Here's a charming 1978 exchange between Bob Dylan and Rolling Stone's Jonathan Cott:
Cott: You've described and communicated the idea of two aspects of love–the love that longs for commitment and the love that longs to be free. Which is the most real to you?
Dylan: All of it. It's all love that needs to be love.
Cott: You often sing about having a twin, a sister/wife, a dream/lover for one's life.
Dylan: Everyone feels these feelings. People don't like to admit that that's the way things are because it's too confusing.
Cott: A famous short poem by William Blake goes: "He who binds to himself a joy / Doth the winged life destroy / But he who kisses the joy as it flies / Lives in Eternity's sun rise."
Dylan: Allen Ginsberg quoted that to me all the time. Blake's been a big influence on Kristofferson, too.
Cott: What about soul mates?
Dylan: What about them?
Cott: Do they exist?
Dylan: Sure they do, but sometimes you never meet them. A soul mate…what do they mean by soul mate? There's a male and a female in everyone, don't they say that? So I guess the soul mate would be the physical mate of the soul. But that would mean we're supposed to be with just one other person. Is a soul mate a romantic notion or is there real truth in that, señor?
Cott: That's what I was asking you.
Dylan: How would I know?