In a unanimous vote and with Mayor Michael Bloomberg's blessing, New York City's landmarks commission has withheld historic protection from the downtown building slated to become Park51, a kind of Muslim-based YMCA. (Recently rebranded from its Cordoba House name, but still better known as the "Ground Zero Mosque," though the 13-story building is two blocks north of Ground Zero — only two blocks closer than an existing mosque in the neighborhood — and will apparently offer more athletic facilities than prayer spaces.)
Here's a photo I took last month of retired NYC firefighter Tim Brown, who plans to sue to try to stop the project, in front of the site, formerly a Burlington Coat Factory. (Even without the 9/11 damage, it looks out of place in gentrifying lower Manhattan today.)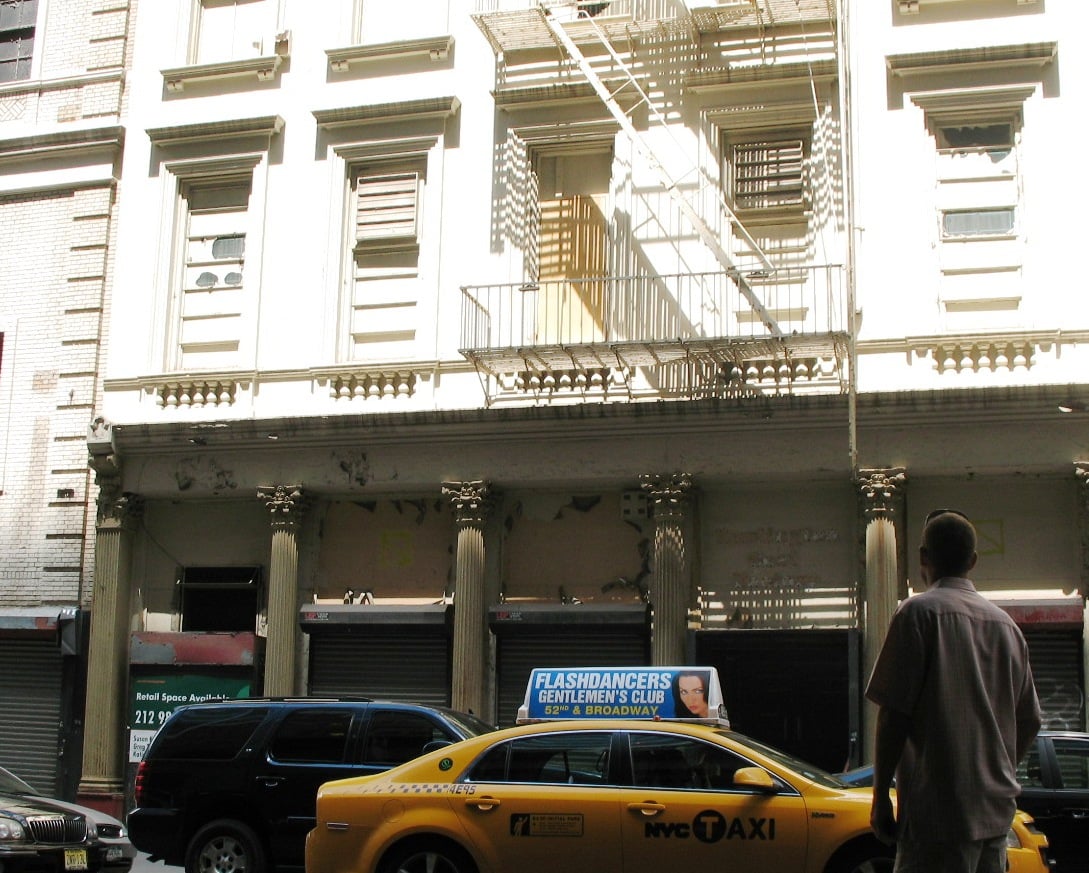 Some links to the coverage:
The decision comes a few days after the Anti-Defamation League, a Jewish organization that usually defends the rights of minority groups, controversially came out against the proposal. Critics of that move include a group of concerned Jews, along with Beliefnet blogger Mark Silk, who said the ADL is now "playing by Israel rules in New York," and CNN blogger Stephen Prothero, who said the organization has now "lost the moral high ground."
What do you think? Share your thoughts in the Comments section below.
*Click here to subscribe to Belief Beat and click here to follow Belief Beat on Twitter.