This week, Religion News Service revisited a Business Week story from February about Eternal Earth-Bound Pets USA, which aims to pair up responsible atheists with Christians concerned about the pets they will be leaving behind during the Rapture.
The RNS update reports that only 200 pet owners have signed up for the $110 service for the next 10 years, though many more non-believers have volunteered to serve as animal rescuers, in the event of being "left behind."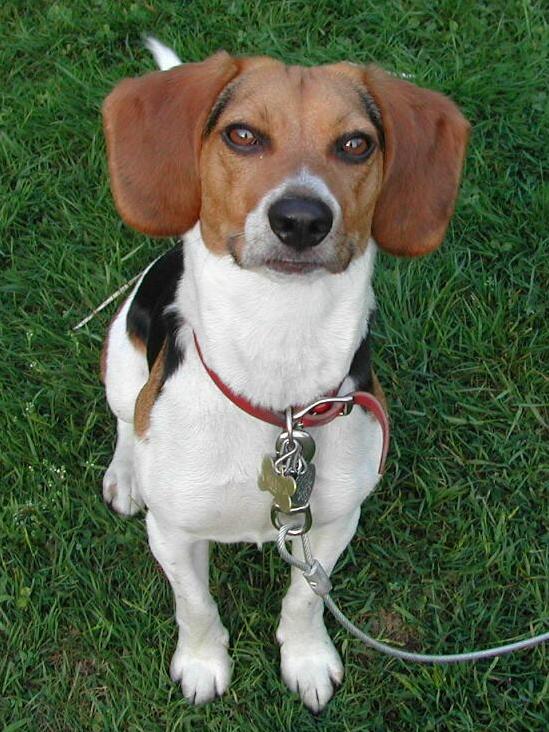 Disappointed entrepreneur Bart Centre, a retiree living in New Hampshire, seems to think that this is because his business isn't being taken seriously by even a small percentage of their estimated 40 million (really?) Premillenialists, Christians who believe a literal Rapture will occur in their lifetimes. Either that, or these pet owners wouldn't want their furry pals to become godless man's best friend…
If you ask me, it's because everyone knows that all dogs (especially mine — see adorable photo) go to heaven!
What do you think? Share your thoughts in the Comments section below.
*Click here to subscribe to Belief Beat and click here to follow Belief Beat on Twitter.