Being a human angel is one of the best ways to start becoming a force for change and creating better days. When you set out each day to do something good in the world, it is amazing how fast the world begins to change in positive ways.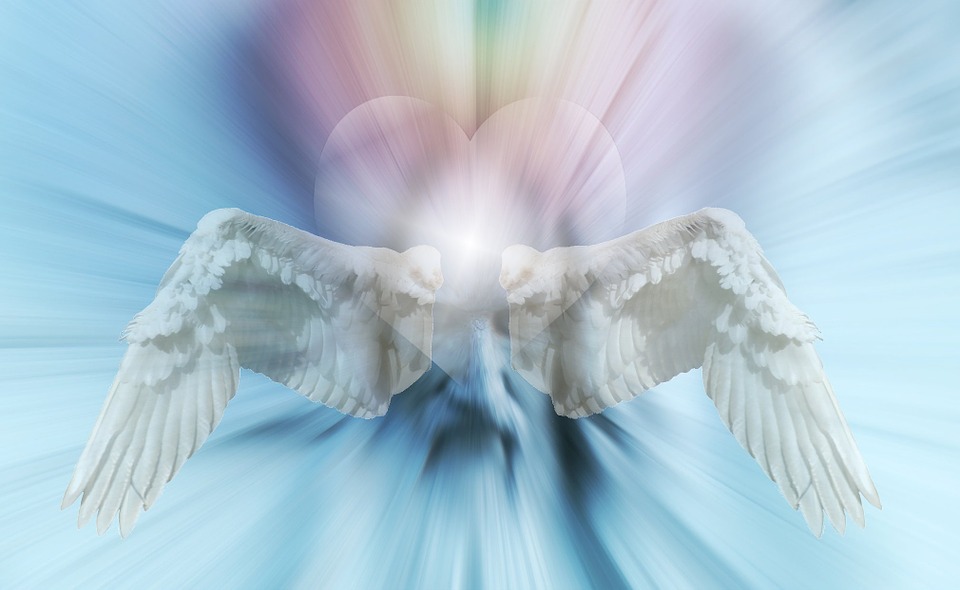 I have this wonderful ceramic tray that says in beautiful gold writing "Do Something Good Today." I keep it on my stove and use it as a utensil holder. It serves me well as a constant reminder to do something good each day in the world. I absolutely love it. It is a principle I have tried to live by for a long time. This is really something I do for myself as well as others because it feels good to make a difference. It becomes a passion to feel the rush of endorphins when you make a difference. It is kind of addicting lol.
It is easy to become a human angel and make a difference in the world. Do some volunteer work at your local shelter or nursing home. Pick up some garbage on your walk. Recycle, reuse, or re-purpose some of your unwanted things. All you really need to do is be kind and make a difference. I often ask my angels to put me in a place where I can do good and always I am in the right place at the right time to be the human angel I love to be.
I take care of the Meals on Wheels program in my community so it is super easy to make a difference. I love the quote by Gandhi "You must be the Change you wish to see in the world!" Often the "you Must" is left off this quote and yet the words are so powerful and important. Let It becomes your driving force. A force for what is good and right is a team I want to play on. You must leaves out any room for doubt.
Become an inspired warrior for the light. Listen to your courageous heart. Ignore any excuses why you cannot and let of go of resistance or hesitation. When you believe, feel, and act with a compassionate heart, the Universe gives you more reasons to be happy, to make a difference, and to create a new reality.
Your Angel Guidance is to be a Human Angel and Do something Good today and every day.
It is easy to be a human angel. Set your intention as you begin your day to do something good in some way. Ask your angels to put you where you need to be to make some great contribution or to just change someone's day in a positive way. The synchronicity and serendipity will be there to act when you decide that you are a human angel, creating a better way and making a difference by changing someones day!
Love and blessings, Sharon and the Angels
A great way to help you get in touch with your angels is to get Sharon's wonderful book at Angel Guidance, Messages of Love and Healing or get a kindle and start working with your angels today !