This is a time of expanding Awareness and the best Archangel to call upon for help you is Archangel Uriel. He can help you to live in the moment. Become more conscious of your thoughts and feelings with this archangel guiding the way.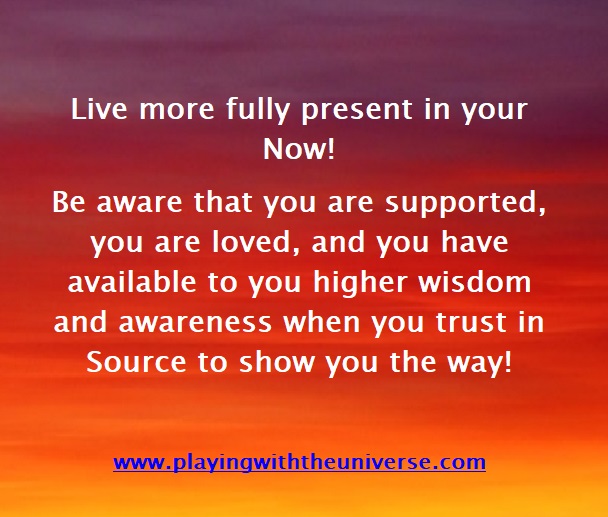 You are always supported by your angels and your guides, even in those times you can't feel them. When you ask Archangl Uriel to overlight you, it is important to pay attention to the thoughts and ideas that come to you. These are the answers to your prayers. They often come to you as repetitive thoughts telling you to take certain steps or to make healthy changes in your life. The challenge often comes when we discount those thoughts and feelings, or think they're just wishful thinking or common knowledge.
When you invoke your angelic helpers your thoughts are tuned to higher frequencies. You then can receive the trustworthy guidance you seek. Remember, all great inventions, new businesses and ideas, as well as teachings about expanded consciousness stem from this same universal source of wisdom or energy. When you are tapped into this Divine energy, you receive the messages, inspiration, or ideas that you need to guide your steps. This will help you see the results you desire for your life.
Your angel guidance is to be more conscious of your thoughts and feelings. Write them down to help you to learn to trust your knowing, for when you are tapped into that universal flow of knowledge, all that you seek is there to help you to understand and expand.
Your Angel Guidance is to expand your awareness with Archangel Uriel:
Archangel Uriel works on the Violet- Gold – Ruby Ray of light. Uriel's name means "Fire of God", or "Light of God", or "God is Light" and since their names describe their mission and position, Uriel's is to help light our way. He carries the supreme knowledge and understanding of All That Is. He is a wonderful teacher and guide with much wisdom, love, spiritual development, and growth to share. Ask him to overlight you and become the aspirant on the path to a better way and experience the totality of the journey in this new light.
Archangel Uriel brings a higher dimensional aspect to the journey of being human and helps us to expand our understanding and awareness. Ask him to be your mentor and your guide, and overlight your life lessons. He can offer you great wisdom and additional information so that you can make informed and confident decisions. Let him show you a better, easier way today!
Like what you read, Buy a Coffee for Sharon Taphorn
www.playingwiththeuniverse.com
A great way to you expand your awareness is reading and meditating on a page from Angel Guidance every day. You can get Sharon's wonderful book at Angel Guidance, Messages of Love and Healing or get a kindle and start working with your angels today !
Check out Sharon's daily Angel Guidance Messages
also check out: