Daily Video
You haven't truly praised God in song until you've praised God reggae style. "Yahweh is for Us," is praise-worthy reggae music from the Christian Reggae band, Nothing to Dread. You will love the beat and relate to the message. Prayables pick for today goes away from mainstream to "man"stream, as in… "take it easy, man." That's exactly how to take it – easy and enjoyable!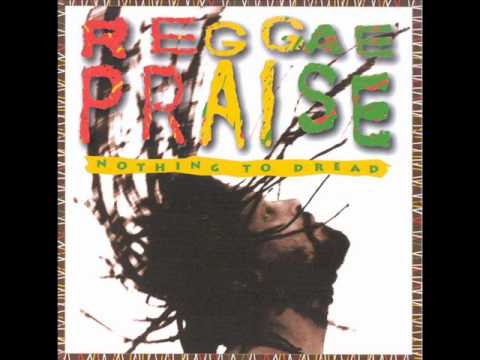 Lyrics – Yahweh is For Us – Nothing to Dread
hmmm yeah I like to sing a prayer
Sing the song of victory
shout the love unto the Lord
Who is like the living God
Yahweh is for us
tell the boys of His faithfulness
our lives have been restored
Hallelujah and we are blessed
Yahweh is for us
He hears every faithful prayer
He sees He's watching with tender care
He knows He knows every pain we feel
from the highest heaven His will be felt
to the end of the earth His people know
Yahweh is for us
Oh, Yahweh is for us
Oh yeah
Lilee lilee li li
All the items of this age come from the world of life
Nothing in there wouldn't harm
Yahweh is for us
They cannot see our needs
they cannot hear our cries
Only Yahweh is
Yahweh is for us
He hears us man
Repeat lyrics
Composer: Unknown
READ MORE and enjoy these features from the Daily Prayable!