Daily Video
Christian comedian Brad Stine is a riot in this bit about Christian cursing. You'll laugh out loud at his witty observational humpor that strikes just the right chord. Enjoy the Prayables video pick of the day!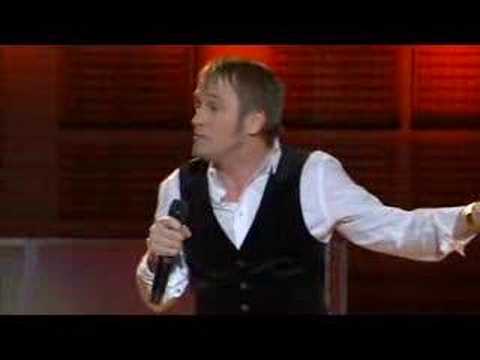 all curse words are made by man.
@soup460
LOVE IT!
RevelatorGuitarsCom
It is all in how you use them. The word itself isn't a sin but the meaning you place on it and it is the malice in your heart when it is said , which makes words curses and places a sinful nature on them.
JesusIloveyouforever
READ MORE and Enjoy these features from the Daily Prayable!