Today is Day 6 of my 31 Days of Self-Love posts to celebrate Self-Love Month with suggestions for jumpstarting your own self-love.
I've said before that my whole life changed when I read You Can Heal Your Life by Louise Hay. I knew by then that I wanted to love myself but didn't understand what I had to do. Reading Louise's words literally blew me away. Like the old saying says, I was ready and the teacher came! My self-love began to bloom more fully as her words sunk in. I posted one of her videos on manifesting a few months ago.
Today I have one of her talking about self-love. Watch it. Let her words sink in! She is brilliant. After all, she deeply got through to me when I was still a DoorMat! She gives a very good case for loving yourself. Listening with an open mind is a great way to say "I love me!"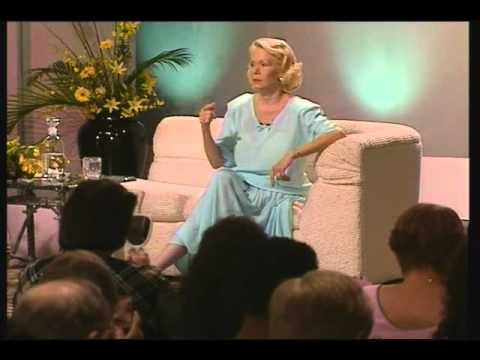 ***************
Take the 31 Days of Self-Love Challenge–a pledge to do something loving for yourself for the next 31 days–and get my book, How Do I Love Me? Let Me Count the Ways for free at http://howdoiloveme.com. Read my 31 Days of Self-Love Posts from 2011 HERE.
Please leave comments under my posts so we can stay connected.