Hit "LIKE" above the video to inspire your friends!
Don't miss out on more great videos add http://blog.beliefnet.com/inreeltime to your favorites!
It's time to stay focused. Don't let yourself give up! Stay the course and keep going one day at a time.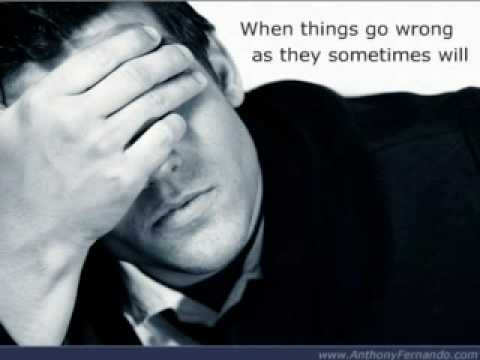 More Great Videos and Features:
Who Are the Top 10 Movie Underdogs?