Hit "LIKE" above the video to share this touching video!
Don't miss out on more great videos add http://blog.beliefnet.com/inreeltime to your favorites!
The unbelievable story of a domesticated lion, released in to the wild that never forgets the loving people who raised him.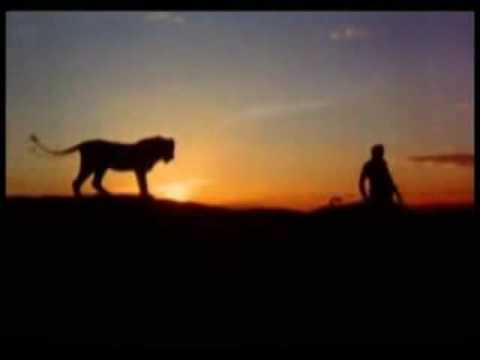 WATCH MORE GREAT VIDEOS BELOW!
Truly inspiring! This dog turns disappointment into JOY!
The incredible story of a man with a learning disability who turn a talent into MILLIONS!
A mother's touch brings a dead baby back to life!