Hit "LIKE" above the video to share with mothers!
Don't miss out on more great videos add http://blog.beliefnet.com/inreeltime to your favorites!
Beautiful video for Mother's Day or any day for that matter!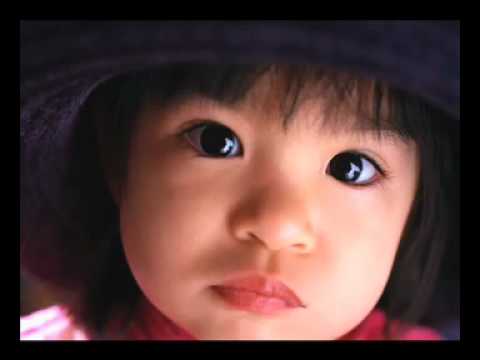 WATCH MORE GREAT VIDEOS BELOW!
Mothers, WE APPRECIATE YOU, great video!
Cute video to remind us about our mothers!
WOW! Carrie Underwood and Vince Gill Sing "How Great Thou Art"