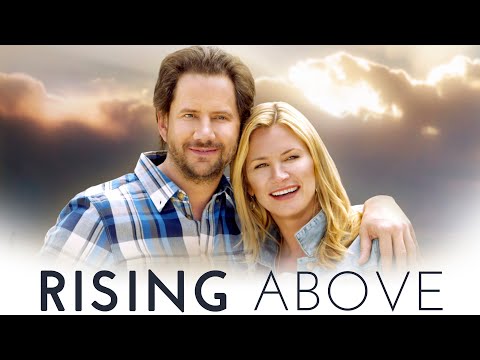 With headlines blaring about cyberbullying, "Nowhere Safe" is a sobering look at what could go wrong is this "Family Approved" movie by The Dove Foundation. Two teen girls Mel and Alana launch a massive cyber attack on Ashley (Danielle Chuchran) by using her identity and pretending to be her. Ashley and her family's life is ruined, and after their house is vandalized, her mother, Julie Johnson, played by Natasha Henstridge leave town. But the past catches up with Ashley at a party, causing her to fear for her life again.
Stopbulling.gov describes and gives examples of cyberbullying. This includes "mean text messages or emails; rumors sent by email or posted on social networking sites; and embarrassing pictures, videos, websites or fake profiles."
Bullying is real, and will not just "run its course." There is severe damage done to the victim. About 160,000 kids admitted that they skipped school because of bullying this year. Kids in their teens (25 percent) admitted that they have been harassed via social media, and on cell phones. About 95 percent of teens use social media have witnessed bullying on social networks according to a 2011 PEW Internet Research Center.
Check out this moving film and how it can help your kids.