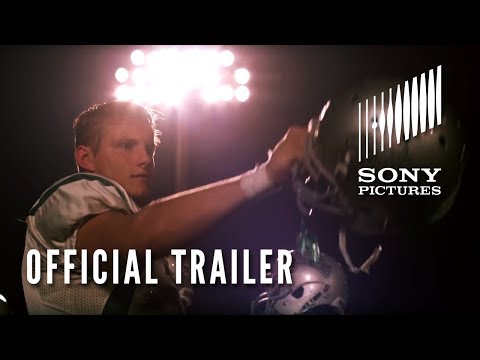 There are a lot of statistics when it comes to sports – best finishes, points scored, worst finishes and of course winning streaks. The amount of pressure that a team experiences when exposed to a winning streak is intense. So when Coach Bob Ladouceur coached De La Salle High School through a 151 game winning streak from 1992 – 2003, the intensity for 11 years is nothing far from film worthy.
The Game Stands Tall is a film adaptation about the historical winning streak. Jim Caviezel plays the illustrious Coach Bob Ladouceur. What makes this movie different from other football films like Remember the Titans and The Blind Side, is that this movie is not about winning – it's about picking yourself up when you lose. It's about finding inspiration, amongst the critics and naysayers, and building off of that to become great.
Michael Chiklis, Laura Dern and Clancy Brown are also in the film and they embody the real life characters that they portray.
The film focuses on Coach Ladouceur, played by Caviezel,  and the passion and devotion that he brings to the table. It's never solely about the game, he always has the best interest and intent for his players as his number one priority. Unlike other coaches, in sports, Ladouceur strives to make the most of every opportunity and never allows the streak to take over.
The Game Stands Tall hits theaters on August 22, 2014. For more information click here.