What would God say to F.D.R?  The same thing He would say to you and I.   It's the same thing He'd say to politicians today, and the same thing He'd say to George Bush and Barack Obama… What's the message?
STOP SPENDING TOMORROW'S MONEY TODAY.
This clip is NOT from the DVD, but a live presentation given at a private school in Cincinnati. The video clip is from the documentary produced by the former US comptroller David Walker.  You can watch his movie here in full:  www.IOUSA.com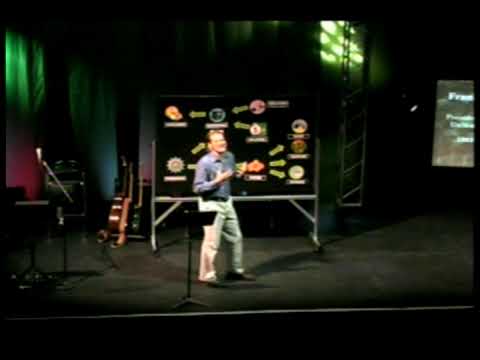 For more information, check out www.godonomics.com.   Sign up for the RSS feed.   Order the Godnomics APP, or click to the right to order a copy of the 6 session DVD.