Love overcomes fear.  Let go of what is anchoring you to a past that no longer carries any sway.
"Arise from the fatigue of despair, to the buoyancy of hope…
Don't you get weary."
Martin Luther King Jr. in his We Shall Overcome address in an articulation of a theological tradition that doesn't respond in hate, but it responds in prophetic anger, then ultimately Love, Love enough to speak justice to the nation…
Justice is what love sounds like when it speaks in public"
Justice is the act we participate in everyday where our differences are weighed in the scales of the present articulating the path forward.  Not in perfection but in the march toward freedom where love conquers all.
May you feel connected, comforted and full of peace
Today. Now. Always.
May you explore untold adventures
opening into the fullest expression of yourself.
With Infinite Love and Gratitude,
Melanie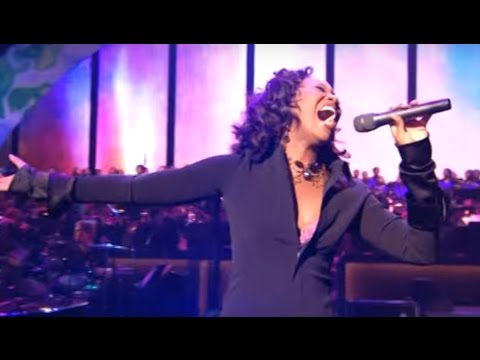 Day Seventy Five of  #LoveLand101  I Believe I Can Fly
Melanie Lutz is a screenwriter, author, and poet living in Los Angeles.