When my friend and I are having a particularly hard time we call the other and start singing a lyric from Carrie Underwood's song and we smile and laugh and we feel better.
Jesus take the Wheel is the only thing to do when there is nothing else to do. Give it over.  Make a decision today to surrender and let Jesus take the Wheel.
Have a great one!
lots of love,
Melanie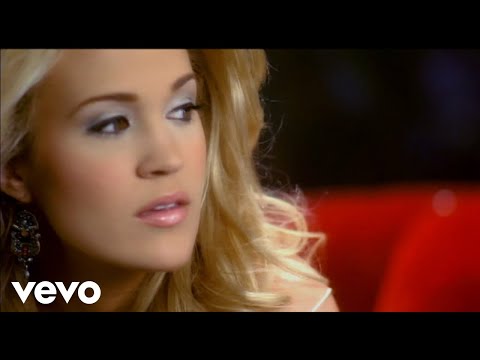 Day Forty Nine of #LoveLand101.
Melanie Lutz is a screenwriter, author, and visual story teller living in Los Angeles. Follow her on Twitter….Tweets by @mobilemel