Take a page from the littlest angels…
Get a little Sara Bareilles out there in the world and BE BRAVE.
Don't run, stop holding your tongue
Maybe there's a way out of the cage where you live
Maybe one of these days you can let the light in
Show me how big your brave is
Say what you wanna say
And let the words fall out
Honestly I wanna see you be brave
When the road gets too long, when your options seem limited, speak out.
God will be with you in each breath of exquisite light.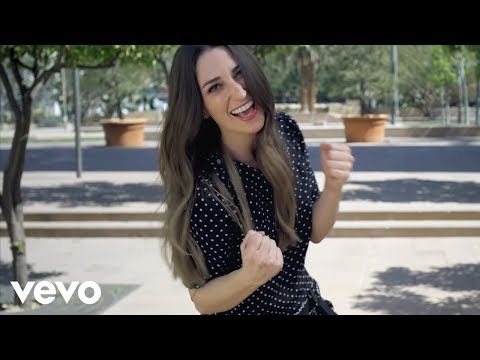 Day Twenty Two of #LoveLand101
Melanie Lutz is a screenwriter, author, and visual storyteller. For more from Melanie, visit her at www.melanielutz.com