Do it with a song.
As I was browsing through youtube I saw this… from the the last episode of the "I Love Lucy" series "Lucy Meets the Moustache."  Catch the poignancy of each moment when you know that after a successful marriage, a long running beloved series and two children, Lucy and Desi were divorcing.
Love doesn't mean that you need to stay together. You can still remember all the love was real and move on.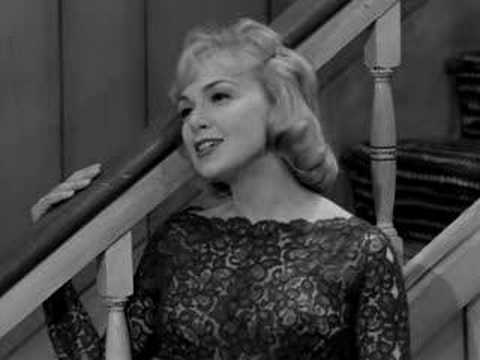 I can only give you sunshine
That's all
There are those that told you they would give the world
All I have are these arms to hold you.
If you wonder what I'm
My plans are small
It's me that you adore
For now and ever more
And that's all.
As the two of us sit in the room.
It finds the silence of conclusion.
In this space eternity flows fully and freely.
I can only give you love that lasts forever,
And a promise to be near each time you call.
And the only heart I own
For you and you alone
That's all,
That's all…
I can only give you country walks in spring
time
And a hand to hold when leaves begin to fall;
And a love whose burning light
Will warm the winter's night
That's all,
That's all.
There are those I am sure who have told you,
They would give you the world for a toy.
All I have are these arms to enfold you,
And a love time can never destroy.
If you're wondering what I'm asking in return, dear,
You'll be glad to know that my demands are small.
Say it's me that you'll adore,
For now and evermore
That's all,
That's all.