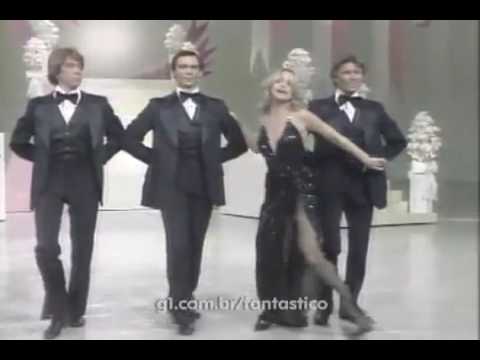 Your light and your dark, your mistakes and your triumphs, your false steps and your fabulous leaps, your abilities and your inabilities, your failures and your successes make you perfectly you.
With the Earth's population numbers passing seven billion people. As we lose the night heavens to urban light sources and the forever creeping development of man made ideas, as nature disappears into manicured preservation projects, as the concept of external space on Earth disintegrates before our eyes, we'll have only distant memories we can't recall but somehow miss with a deep longing.
What won't change.
The uniqueness of our individualness.
That will remain, no matter what.
May the truth of your expression blaze forth with each breath you take reminding you to fiercely answer the call of your being. To connect to your source. To live fully in the light of the truth and to reflect the beauty that lies waiting alertly and brilliantly for you to sing your song. Your way.
I can't be right for somebody else
If I'm not right for me
I gotta be free, I've gotta be free
Daring to try, to do it or die
I've gotta be me
 I want to live not merely survive.
Undisguised, straight forward say "this is what I want." Letting go of the cause and effect and any idea. Letting go of what you think opening into what is to be. Letting go of a way of doing that isn't for me.
I gotta be me.