Here's today's dispatch from the crossroads of faith, media and culture.
Little Hope Was Arson premiered on demand (via iTunes, Amazon, Google Play and Vudu) and at New York City's Cinema Village  theater yesterday (11/21). The powerful documentary is set to hit theaters in select markets over the next couple of months.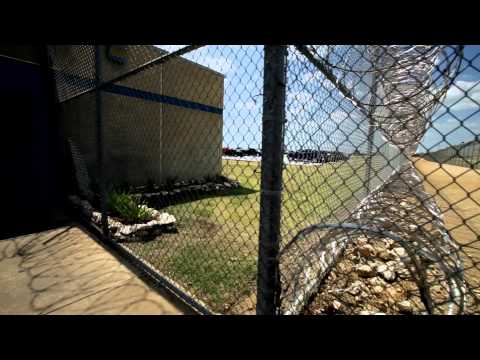 Synopsis (from the film's website): January 2010: In the buckle of the Bible Belt, 10 churches burn to the ground in just over a month igniting the largest criminal investigation in East Texas history. No stone is left unturned and even Satan himself is considered a suspect in this gripping investigation of a community terrorized from the inside-out. Families are torn apart and communities of faith struggle with forgiveness and justice in this incredible true story.
Mini-Review: Playing a little big like an extended episode of CBS News" true-crime driven 48 Hours, Little Hope Was Arson is, nonetheless, a riveting documentary that distinguishes by exploring faith themes, particularly the struggle to forgive  even heinous acts. As with most documentaries these days, it's a little heavy on the drama-enhancing music but, aside from that journalistic quibble, overall it's riveting, thought-provoking and Highly Recommended.
A Royal Christmas premieres tonight (11/21) @ 8:00 PM ET on Hallmark Channel. The romantic dramedy stars Lacey Chabert (Party of Five, ABC Family's Baby Daddy), Stephen Hagen (BBC's The Cut), Jane Seymour (Dr. Quinn, Medicine Woman) and Katie Flynn (of the Atom TV web series Quitters).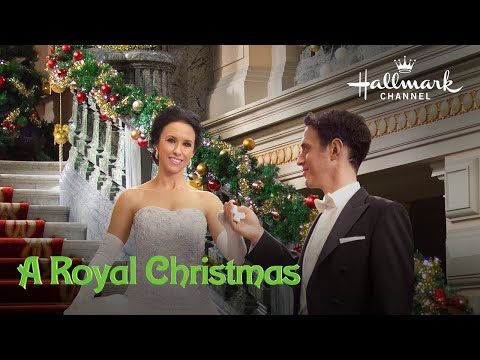 Synopsis (from the Hallmark website): As the only daughter of an expert tailor in Philadelphia, Emily Corrigan is a kindhearted young woman proud of her blue-collar background. She is a devoted seamstress at the family business and madly in love with her doting European boyfriend, Leo. But as their first Christmas together approaches, Leo drops a bombshell on his unsuspecting girlfriend: he is actually Prince Leopold, heir to the throne of Cordinia, a small sovereign country.
Less than enthusiastic about her son's relationship with a commoner, the prince's mother Queen Isadora makes Emily feel anything but welcome at their grand castle, leaving Emily to feel more at home among Isadora's staff of butlers and housemaids. As Emily struggles to adapt to her new royal surroundings, the situation is made more difficult when a scheming Isadora invites Duchess Natasha, Leo's ex-girlfriend, to join them for Christmas. Attempting to stay true to herself in a world where she clearly doesn't belong, Emily wonders if love is enough to keep her newly royal relationship from falling apart before Christmas morning.
Mini-Review: Movies don't get much frothier than this — but sometimes you're in the mood for frothy, in which case, A Royal Christmas really fills the bill with some panache.  The romantic leads are certainly likable although Hagen's Prince Leo teeters on the edge of wimpdom before his domineering mother played by Seymour.  I particularly enjoyed the supporting character of Victor (portrayed by British actor Simon Dutton), the kindly royal aide who decides to help Emily out. Despite the overal predictability, there is one interesting plot twist that I won't reveal here. In the end, A Royal Christmas goes down smoothly like a holiday eggnog. Recommended. 
Fun Fact: Katie Flynn is Jane Seymour's real-life daughter.
Encourage one another and build each other up – 1 Thessalonians 5:11