Here's today's dispatch from the crossroads of faith, media and culture.
October is National Bullying Prevention Month. In recognition of that, UP TV is presenting two films that tackle the subject.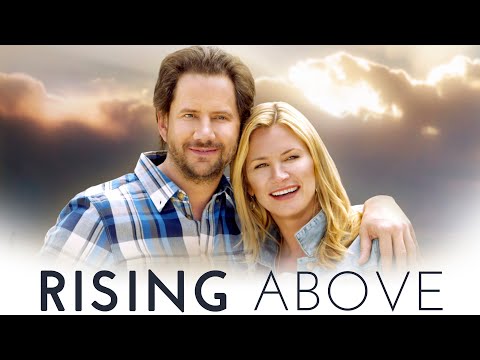 Nowhere Safe  premieres tomorrow (10/5) at 7 PM (ET).
Synopsis: Two teen girls cruelly impersonate young Ashley (Danielle Churchran) in an online "reverse cyber bullying" plot, ruining her reputation and forcing she and her mother (Natasha Henstridge) to flee an escalating threat to their lives. Jamie Kennedy (The Cleveland Show, Ghost Whisperer) also stars.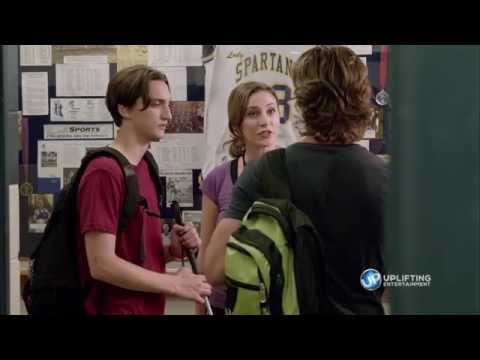 The second film, If I Had Wings, will  on Sunday, October 19 at 7PM (ET).
Synopsis: 17-year-old Alex Taylor's dream of running for his high school's cross-country track team seems out of reach as he has been blind since the age of two.  Determined, he practices with his probation officer who, finding that he can't keep up with his gifted son, sets out to find a running partner fast enough to keep up with him. That unlikely partner ends up being Brad Coleman, a schoolmate of Alex's who spends most of his time running from the law. When Brad is caught in a pathetic daytime robbery attempt and faces incarceration, Alex's father makes a deal to keep him out of jail and in school. Despite a rocky start and bullying from other kids, the pair form an unlikely friendship. The film stars Richard Harmon (Continuum, The 100), Jaren Brandt Bartlett (Blackstone, Arctic Air), Jill Hennessy (Law & Order, Crossing Jordan) and Craig Bierko (Cinderella Man, Thirteenth Floor). American Idol 2009 finalist Scott MacIntyre, who is blind, was recruited to write the words and music to the theme song. 

Talking about the movies, UP Senior V.P. of Programming Sophia Kelley said  "We are proud to help call attention to the increased concern about bullying by showing these two UP Premiere Movies during National Bullying Prevention Month…Bullying is an issue that kids and adults are facing today and one that concerns us.  A key message in both of these films is that bullying can be overcome, and that there are other people out there — teens and adults alike — who care and want to help.  We hope these films entertain our viewers and also help spread awareness about bullying prevention."
The National Bullying Prevention Month campaign was founded in 2006 by PACER's National Bullying Prevention Center. The campaign is held during the month of October and unites communities nationwide to educate and raise awareness of bullying prevention. Initially held the first week in October, the event was expanded in 2010 to include activities, education and awareness for the entire month. National Bullying Prevention Month is recognized in communities across the United States with hundreds of schools and organizations signing on as partners.
Encourage one another and build each other up – 1 Thessalonians 5:11