Here's today's dispatch from the crossroads of faith, media and culture.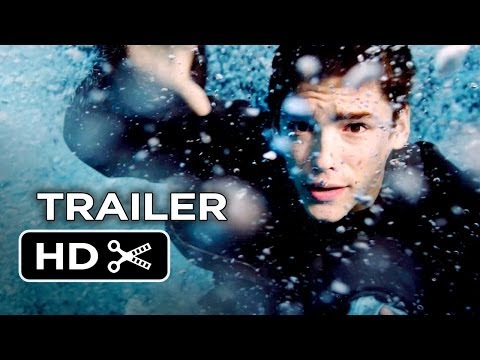 The Giver is in theaters nationwide.
Synopsis: The Giver (Jeff Bridges) is designated by a future society that confuses conformity with peace to be sole bearer of the violent truth of human history.  Now, the time has come for him to pass his knowledge on to Jonas (Brenton Thwaites), a teenager who has been chosen by the authoritarian government to be the next generation's truth keeper. Give The Giver a look. I've already reviewed The Giver but my strong endorsement bears stressing.  The Giver is powerful storytelling that successfully combines action, heart and thought-provoking subject matter with excellent performances (particularly by Jeff Bridges and Meryl Streep but also by Brenton Thwaites and the younger cast). The Giver is that modern movie that is genuinely cross-generational in its appeal and makes a great case for exercising caution when it comes to making trade-offs between security and liberty. Plus, there's the absolutely gutsy way the filmmakers take on the issue of language manipulation. People with physical imperfections, for example, aren't murdered by the state, they are "released." The Giver combines the best of the classic Twilight Zone TV series and current YA blockbusters (i.e.  The Hunger Games and Divergent). It is big, it is deep and it is worthy of audience support.
Encourage one another and build each other up – 1 Thessalonians 5:11