Here's today's dispatch from the crossroads of faith, media and culture.
"The courage to be positive" – That's how director Doug Hughes sums up the spirit of Outside Mullingar, the new play from John Patrick Shanley that my wife and I had to the pleasure of catching up with this past weekend at the Manhattan Theatre Club in New York City. Hughes and Shanley have notably collaborated on the stage version of Doubt.
The basic plot of Outside Mullingar is actually pretty basic. Set just outside Mullingar in Ireland, it's about a guy (Brían F. O'Byrne) and a lass (Debra Messing of Will & Grace) who have been neighbors and, basically, in love since they were kids — with neither summoning up the courage to tell the other how they feel until one fateful night. The play has been likened to an " Irish Moonstruck."  I think it stands on its own though.
Here are some clips. BTW, make note of the charming music Irish which is heard during the play's scene shifts. Much like Shanley's lyrical dialogue, it continues to stick in my mind (which isn't a bad thing).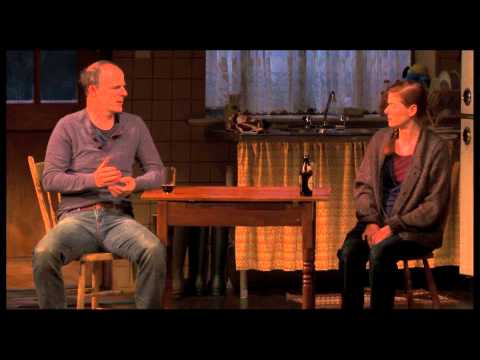 I recommend Outside Mullingar. Like  the underrated 1990 film Joe Versus the Volcano (written and directed by Shanley) it has a lot on its mind and "the courage to be positive."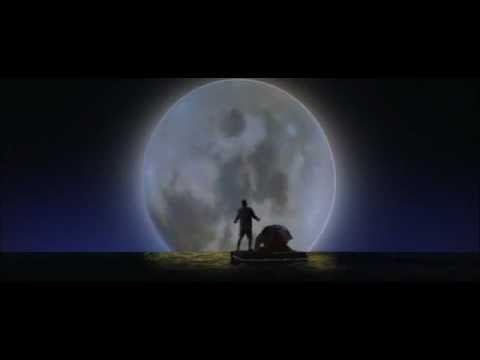 Encourage one another and build each other up – 1 Thessalonians 5:11