Here's today's dispatch from the crossroads of faith, media and culture.
Everybody loves Rich. Opening on just 11 screens (in Florida, New York, Tennessee, Georgia and Colorado), The Investigator opened last week to surprisingly box office results — pulling in an average of $8,517 per screen according to Box Office Mojo. In fact, per screen,  with almost no promotional budget, it ranked in the top ten of all movies, including higher profile films like The Family ($4,691 per screen) starring Robert De Niro and Michelle Pfeiffer and Riddick ($2,250 per screen) with Vin Diesel.
In fact, one of the most recognizable names associated with The Investigator may be that of its writer Rich Romano — an ex-cop who happens to the brother of Everybody Love Raymond's Ray Romano.  In fact, like that classic sitcom, the film is loosely based on the brothers' although with a far more serious tone. Wade Williams portrays Police Sergeant James Buanacore, a 20-year veteran cop undergoing a crisis of faith. David M. Sanborn (West Side Story, The Miracle and King David) plays his celebrity brother Paul who convinces him to take a job as a criminal justice teacher and baseball coach at a Christian high school where a student challenges him to undertake the greatest investigation of his life. Namely, the circumstances surrounding the death and resurrection of Jesus Christ. . With his cop mentality challenging his students, James struggles through experiences with an unsupportive principal, a guidance counselor with a secret, and rebellious students. But when his best option seems to be quitting, a student challenges him to begin the investigation that will change his life and those of his students, forever…the investigation into the homicide of Jesus Christ. Using historical records and circumstantial evidence, he and his students conduct a mock trial, and the verdict surprises them all.
Here's the trailer: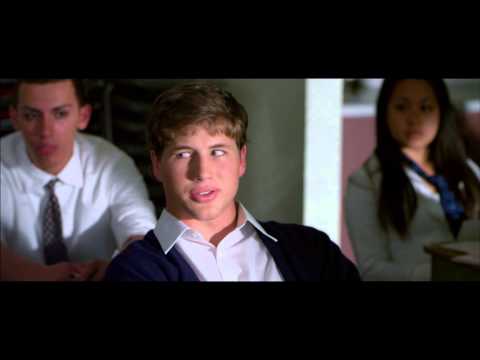 The Dove Foundation, which reviews movies based on moral content, has given its "seal of approval" to The Investigator. Filmed on location in Pinellas County in Florida, the movie is a production of Gabriel's Messenger's Films. A portion of proceeds from the movie will be donated to charity.
The Investigator is directed by Curtis Graham and produced is by Nicole Abisinio.
Encourage one another and build each other up – 1 Thessalonians 5:11