I have been able to brush the age thing aside for a long time, but I officially became OLD Wednesday.
That's the same day Alyssa Milano gave birth to Milo Thomas Bugliari, a seven pound, 19 inch-long baby boy.
After all, I grew up with "Samantha", her character's name, on Who's The Boss. She was a cute, smart kid from New York City that was easy to relate to.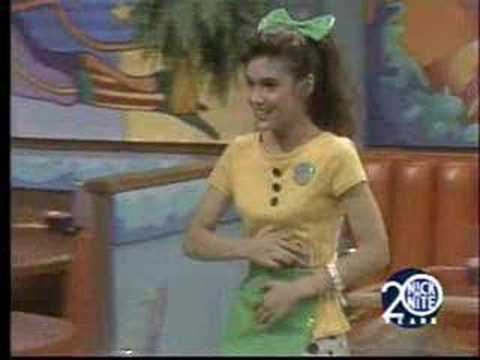 While I don't appreciate her other major role on Charmed … those types of shows aren't my taste … I admired how she kept her "All American" appeal for the most part.
Alyssa Milano's agent must be amazing,  I have often thought, getting her commercial deals with both MLB and NFL.
Good for her, I just don't know why she had to go and grow up and have a baby.
Can't we just go back to the simpler Who's the Boss days again?
"Play it again, Sam"
……………………………………………………………………….
for a look at the sports of the day, check out: http://www.heapsgoodstuff.com/