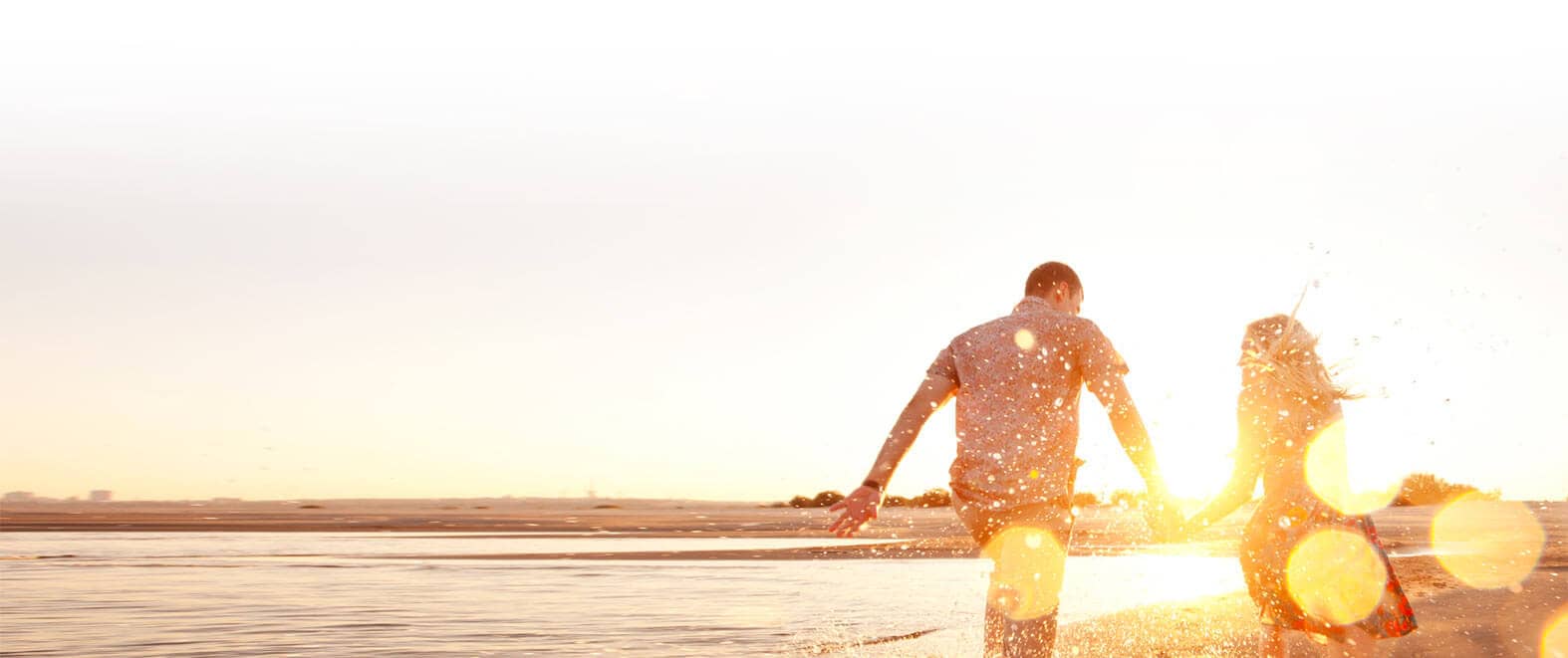 As the leading lifestyle site dedicated to faith and inspiration, Beliefnet helps people find and walk a spiritual path that instills comfort, hope, strength and happiness. It is through this discovery that our readers are empowered to live a more meaningful life.
Beliefnet inspires your everyday.
We would love to hear from you!
To help your email get to the correct person, please complete the contact form below. You can also write to Beliefnet at the address below.
Unique Content
We realize that you may be re-posting content that already appears on another website; however, if you do this, it is critical that the content is edited so that it can easily be distinguished from the original content. In some cases we recommend that a unique 3-4 sentence synopsis of the original article followed by a link to that article accompany your submission.
External links
We realize that good content will include links back to one or more source sites; however, we also realize it is sometimes easy to abuse these links. In most cases, articles with more than two external links or multiple links to the same target page will not be approved for publication on Beliefnet.
Images
Authors are encouraged to include relevant images in their articles along with the appropriate image titles and any relevant external links. Note that the author must have permission to use the images submitted. Articles with images that are inappropriate or attempt to deceive the visitor in any way will not be approved.
Fresh Content
Relevant editorial content with useful information is always welcome. All editorial must be current. Adding articles simply to get the benefit of links back to a source site is strictly prohibited.
Content Ownership
It is critical that the author owns the content and any images embedded within that content.