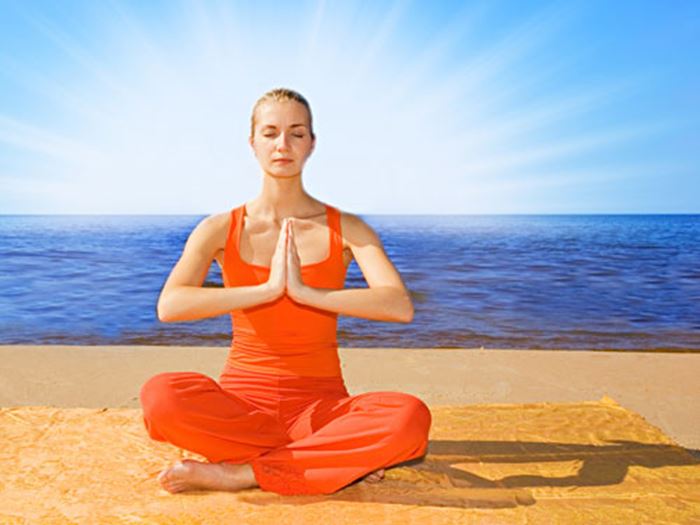 by Andrea Ferretti
Regular meditation practice will reduce stress and give you more peace of mind; it can also lead to greater self-understanding, creativity, and joy. But not every meditation technique is right for every personality. Do you need a body-based approach? A way to engage your intellect while sitting? Or a mantra to stay focused? Take the quiz to find out what's best for you.
Andrea Ferretti is deputy editor of Yoga Journal. She lives and meditates (with mantra) in San Francisco.
Get Beliefnet's Health and Happiness Newsletter!
Sign up for our Entertainment newsletter
From time to time you will also receive Special Offers from our partners
more from beliefnet and our partners