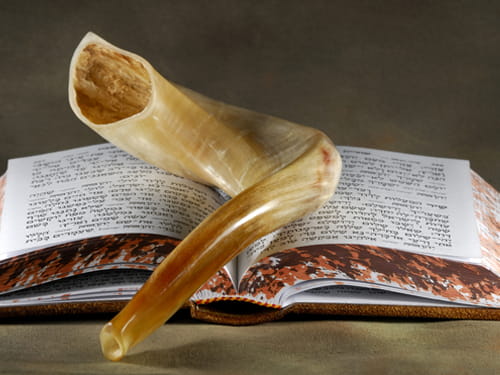 The U.S.-brokered Israeli-Palestinian conflict negotiations have yet to yield any tangible results. Serious disagreements remain over key issues such as borders, refugees, security, and the status of Jerusalem. Recently, Israeli Prime Minister Benjamin Netanyahu paid a surprise visit to Jordan's King Abdullah to discuss these issues. While Jordan officially supports a two-state solution, Jordan's leaders have also quietly expressed serious concerns over the parameters of a future Palestinian state.
Does Jordan truly want an independent Palestinian state?
"The Jordanians want a solution that doesn't undermine the domestic stability of the Hashemite kingdom. [One that] creates a relatively secure border and protects their interests in Jerusalem. The Israeli-Palestinian negotiations touch upon their national security," Aaron David Miller—a former U.S. Mideast advisor and negotiator, and now a distinguished scholar at the Wilson Center think tank—told JNS.org.
One of the major issues to arise in Israeli-Palestinian negotiations has been the status of the Jordan Valley, a narrow rift valley between the Judean Mountains and the Jordan River that forms the border with Jordan. Both Israel and Jordan are deeply concerned that the West Bank could turn into a haven for terrorists, like the Gaza Strip did after an Israeli withdrawal in 2005.
Thus far, Israel has made it clear that it wants to hold on to the Jordan Valley and to maintain the current Jewish communities there as well.
"I do not intend to evacuate any settlements or uproot a single Israeli," Israeli Prime Minister Benjamin Netanyahu recently said in a meeting with U.S. Secretary of State John Kerry in Davos, Switzerland.
In the recent meeting between Netanyahu and Abdullah, Netanyahu briefed the Jordanian leader on the "recent developments in the negotiations between Israel and the Palestinians," and emphasized that Israel "places a premium on security arrangements, including Jordan's interests, in any future agreement," the Israeli Prime Minister's Office said in a statement.
According to Israeli media reports, Jordan is in favor of some type of Israeli presence in the Jordan Valley. Like Israel, Jordan is concerned about the Jordan Valley and the possibility that terror groups could smuggle weapons or plan attacks from the West Bank.
"They [Jordan] are desperately concerned about a Gaza-like situation on their border. Presumably that is why they wouldn't mind some type of Israeli presence in the Jordan Valley, But that doesn't mean they think that Israel should annex the Jordan Valley," Professor Asher Susser, a senior fellow at the Moshe Dayan Center for Middle Eastern Studies at Tel Aviv University, told JNS.org.
But an official at Jordan's American Embassy told JNS.orgthere are "no grounds" to reports suggesting that Jordan favors Israeli control of the Jordan Valley.
"Because of the secretive nature of these [Israeli-Palestinian] talks, there has been a lot of false and exaggerated information in the media," Dana Daoud, an official at the Embassy of Jordan in Washington, DC, told JNS.org.
According to Daoud, Jordan's position has remained the same throughout the negotiations.
"Our position hasn't changed. We believe that the only way to a comprehensive peace is through a two-state solution based on the 1967 borders, with east Jerusalem as the capital of a fully independent Palestinian state," said Daoud.
Nevertheless, the Jordanians and the Palestinians have a unique and intertwined history that dates back nearly a century, creating a complicated relationship between the two sides.