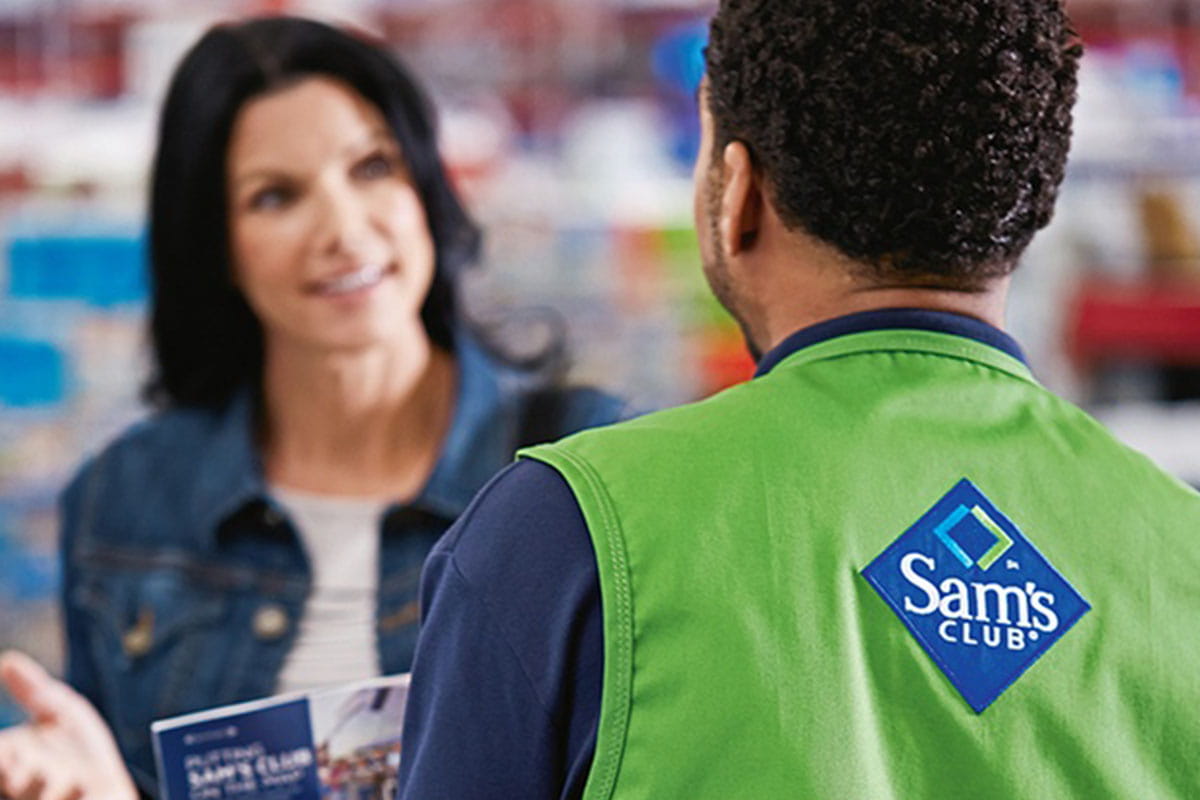 These products were selected by StackCommerce, which created these articles. The products are not endorsed by the Beliefnet editorial team. If you buy something through these links, Beliefnet may get a small share of revenue from your purchase.
Whether you are braving the grocery store with your mask and hand sanitizer or ordering groceries from your computer to be picked up or delivered, saving money right now is one of the top priorities for most people. Rather than skimping on healthier produce or putting back a treat for your family, a Sam's Club membership will save you money while maintaining integrity.
Feeding your family healthy meals should not be at the top of the list of stressors, but unfortunately $20 could make or break a budget leaving some recipes without quality ingredients. Don't skimp out on fresh produce and apply to become a Sam's Club member and get your fees paid for.
Right now, you can sign up to become a member for $45. Ten days after signing up to become a member, you will receive a $25 eGiftcard through the email address provided. By taking advantage of your new membership and spending $20 or more at SamsClub.com, you will receive a second $20 eGiftcard approximately three weeks after your purchase, essentially paying off your sign up fees in total.
Sam's Club is a membership warehouse club that offers limited items and quality products at a great value for your budget. Shop everything from groceries or kitchen appliances to electronics and furniture at prices unmatched by traditional retails.
This offer is only available to Sam's Club members in the United States. Signing up right now is basically free, saving you money without compromising quality for whatever your needs are.
Sign up today for a one-year membership online and get a physical membership card at any Sam's Club location in the United States by presenting your phone number or email address.
Don't blow your budget at the grocery store. Save money and get $45 worth of eGiftcards when you sign up now with this limited time offer. Keep your family safe and well-fed in these uncertain times with a Sam's Club membership.