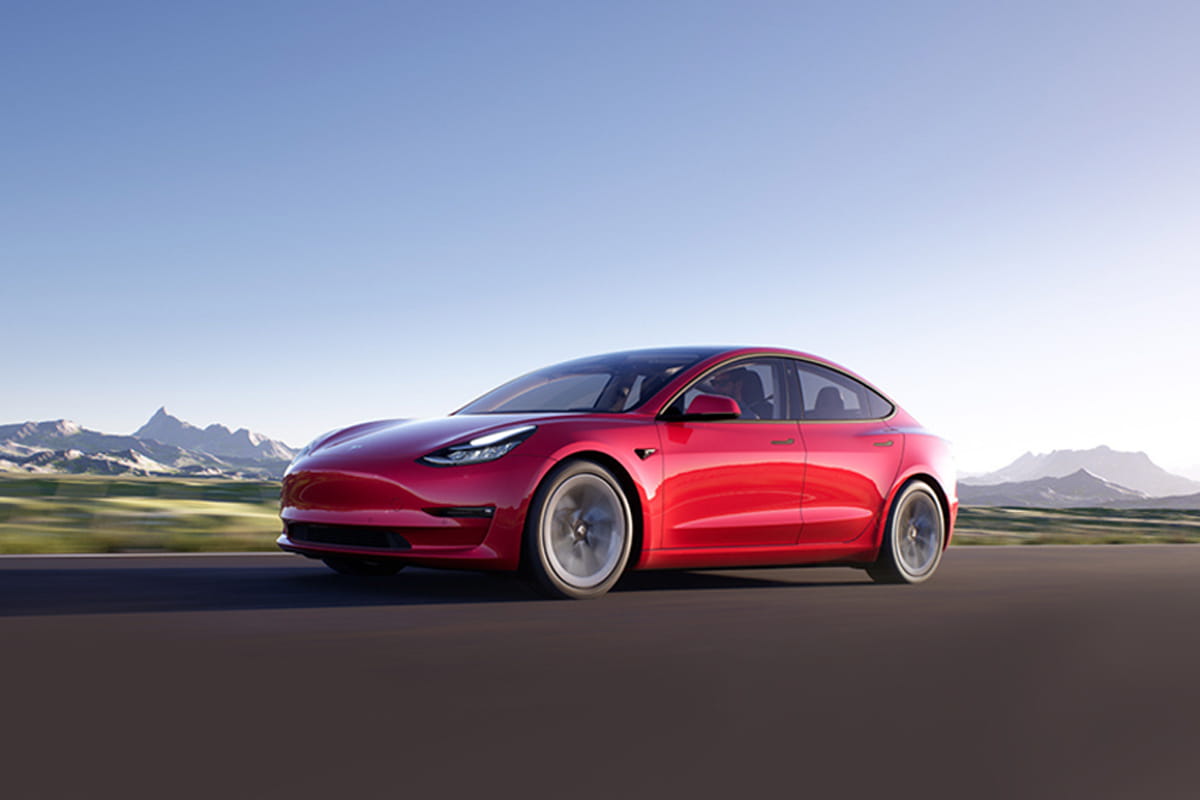 These products were selected by StackCommerce, which created these articles.The products are not endorsed by the Beliefnet editorial team. If you buy something through these links, Beliefnet may get a small share of revenue from your purchase.
It's pretty clear that when you enter a giveaway, you're just thinking about what's in it for you. This online contest to win a 2021 Tesla Model 3 is completely redefining the rules of the game.
Instead of simply entering to win or adding in other steps to increase your chances of coming out on top, the promotion is calling contestants to donate to charity. The more you give back, the more entries you'll receive, giving you better odds of becoming the winner.
All donations will support raising funds to help Playing for Change, an organization created to bring about change through the universal language of music by providing musical education to communities in need all around the world. The non-profit has helped over 2,000 children in over 10 countries gain access to life-changing music and arts programs.
"Love that it's both a charity and a chance to win a Tesla," entrant Peter L. commented in a review. "It made me feel good knowing the donation is going to help children and communities in need while entering to win an awesome car. It's exciting and touching."
A donation of $10 gets you 100 entries and it goes up from there with $25 equaling 250 entries, $50 for 1000 entries, $100 for 2,500 entries, and finally, $250 for 7,500 entries. You must be at least 18 years old to be eligible to win and a winner will be chosen at random, so the best strategy is to rack up those entries.
Recent studies have shown that fewer Americans are donating to charity and while helping others isn't about getting anything in return, perhaps this innovative giveaway will at least inspire people to look out for underserved communities. Beyond donations, remember that there are always volunteer opportunities, food drives, and more if you're interested in helping those less fortunate.