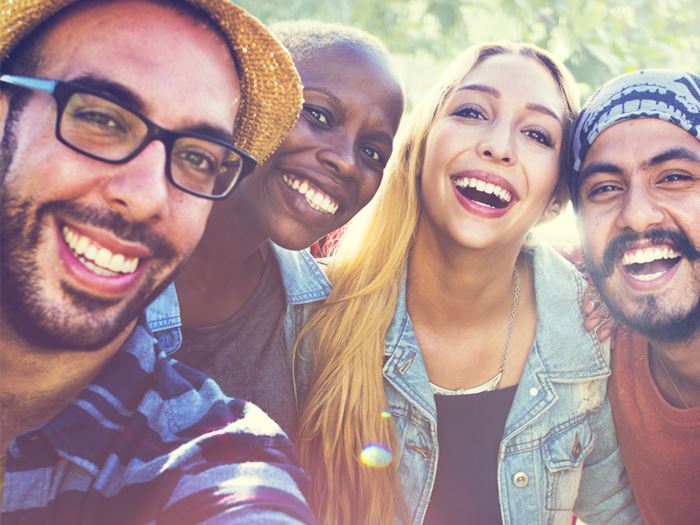 Everyday things happen. Sometimes our day-to-day is pretty mundane while other days offer up different events and interactions with different groups. These elements all contribute to our individual existence and make us happy or not. Family can be very important to a person – so much so that they strive to be at every event or schedule activities that everyone can participate in together. Friends are sometimes an individual's family – which means that outings are oftentimes scheduled within our close circle of friends that know us better than we may know ourselves at times. Work can serve as the driving force for some people, while others may thrive off of partaking in their favorite hobbies.
Everyone is different and no source for happiness is right or wrong because everyone is unique. It's important to do the things that make you happy. Now ask yourself, what makes you happy? After taking this quiz, the results may surprise you.
Get Beliefnet's Daily Inspiration Newsletter!
Sign up for our Entertainment newsletter
From time to time you will also receive Special Offers from our partners
more from beliefnet and our partners