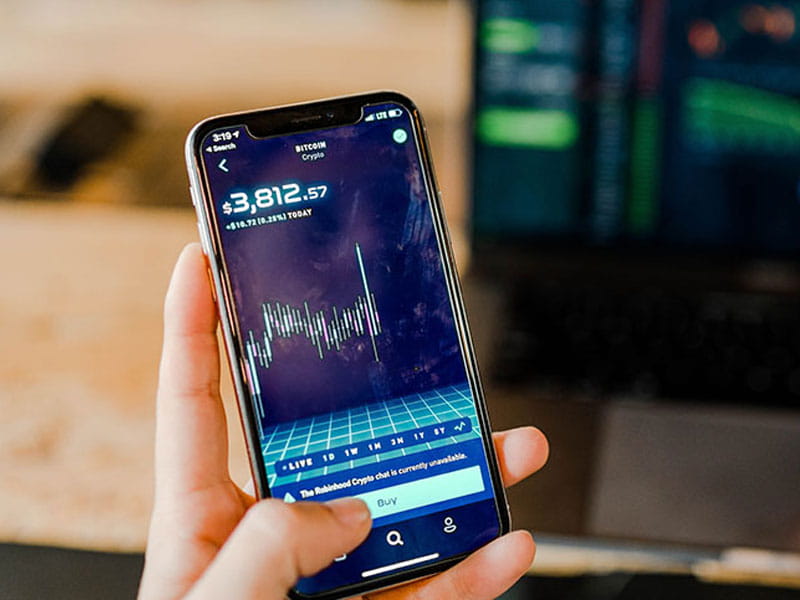 These products were selected by StackCommerce, which created these articles. The products are not endorsed by the Beliefnet editorial team. If you buy something through these links, Beliefnet may get a small share of revenue from your purchase.
You have to have a lot of faith if you want to trade on the stock market. That doesn't mean an education in market dynamics isn't needed. Thankfully, the market is not a complete enigma. There are patterns to watch for that can make you a successful trader.
The Wall Street Survival & Stock Trading Guide Bundle features eight courses ranging from day trading and swing trading to penny stocks and market chart patterns. After these 215 expert lessons, your newly acquired market skills will help you become a profitable trader.
Day traders need to pay close attention to technical analysis and chart indicators. There is a psychology to day trading. The Day Trading 101 course will make you confident in your lightning-quick assessments of market patterns.
A course in becoming a part-time Swing Trader empowers you with the knowledge to perform technical and fundamental analysis on high-probability trades. As Linda Regber, a former student of this course, says, "This is a comprehensive beginners' class. I have traded for a couple of months now and have found it very helpful."
In this 23-lesson Fibonacci 101 course, you'll be taught how to become a successful investor through the use of technical analysis and Fibonacci indicators. The Penny Stock master class teaches you how to profit while staying emotionally stable in the face of constant pressure—a life lesson you can apply broadly.
All of the courses in this bundle are taught by Travis Rose, a full-time trader and investor, as well as a highly-rated online instructor. As one former student, Scott Hodges, says of Rose's investing advice, "It's very easy to understand and learn how to be successful in the market."
The Wall Street Survival & Stock Trading Guide Bundle is on sale right now for just $29.99, a 98 percent discount from the list price of all of these courses combined. Price subject to change.