social media images
Share your favorite "Believe In" moment with your friends, family, colleagues and others. Choose your favorite image below and click "get image" for a 2048x800px image perfect for sharing on Facebook and Twitter.

Believe in Ambition
Celebrating the first woman to earn U.S. Medical Degree (1849)
Get image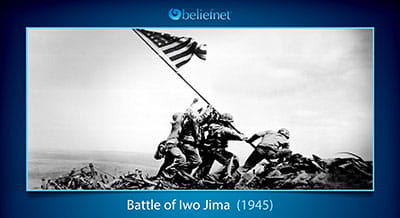 Believe in Bravery
Honoring the brave soldiers who fought for peace (1945)
Get image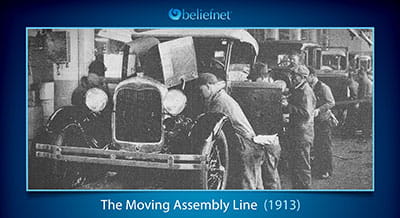 Believe in Brilliance
The moving assembly line helped revolutionize production and dropped the assembly time for a single vehicle from 12 hours to above 90 minutes.
Get image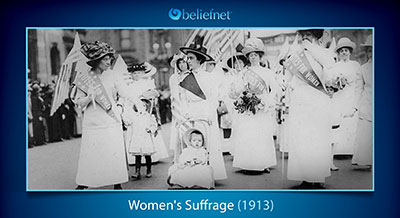 Believe in Change
Celebrating the federal women's suffrage amendment (1920)
Get image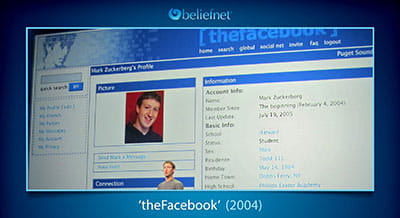 Believe in Community
Facebook was founded February 4, 2004, by Mark Zuckerberg. In September 2012, Facebook surpassed one billion active users.
Get image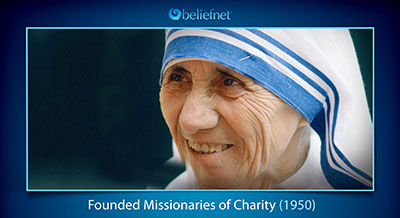 Believe in Compassion
Mother Teresa won the Nobel Peace Prize, the Pope John XXII Peace Prize, and the Balzan Prize for her service to the poor.
Get image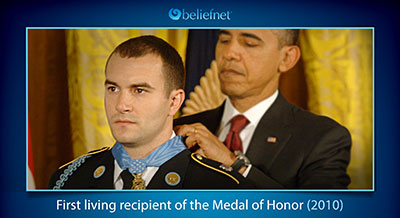 Believe in Courage
The Medal of Honor is the highest military honor for a soldier performing above and beyond the call of duty.
Get image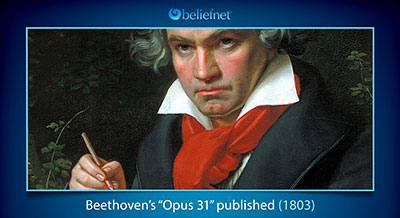 Believe in Destiny
Ludwig von Beethoven is known for his Symphony No. 5 and remains one of the most popular and well-known composers of all time.
Get image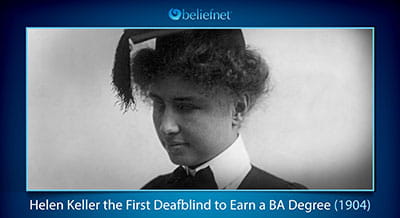 Believe in Determination
Hellen Keller was the first deaf and blind person to earn a degree.
Get image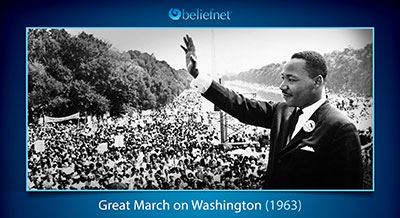 Believe in Dreams
On August 27, 1963, Martin Luther King, Jr., stood in front of the Lincoln Memorial and delivered his infamous "I Have a Dream" speech.
Get image
Believe in Education
Sesame Street was the highest-ranked children's show by 2009, winning 153 Emmy Awards.
Get image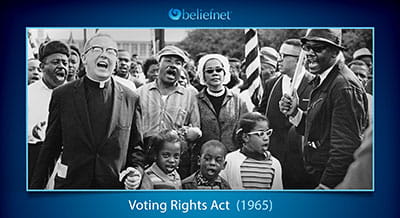 Believe in Equality
The Nineteenth Amendment was passed in August, 1920, giving U.S. women the right to vote.
Get image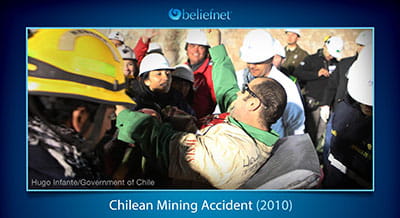 Believe in Faith
Thirty-three men were trapped three miles underground in a Chilean mine incident in 2010, and were miraculously all rescued.
Get image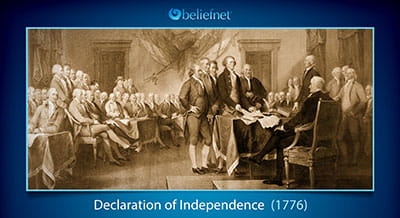 Believe in Freedom
On July 4, 1776, the 13 American colonies declared independence as sovereign states.
Get image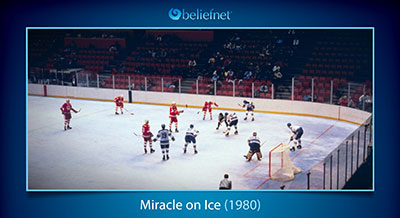 Believe in Glory
The United States Men's Olympic Ice Hockey Team defeat the Soviets to win the Gold against great odds for the "MIracle on Ice" in 1980.
Get image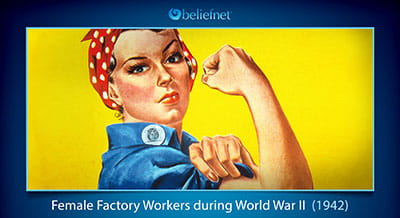 Believe in Hard Work
In 1941, when men were called to fight during World War II, women were called on to work in the factories to help keep the economy going.
Get image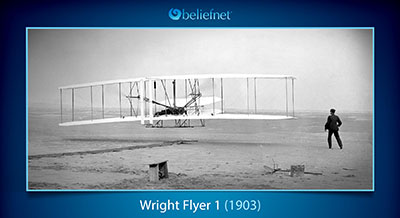 Believe in High Hopes
In 1903, Orville Wright and his brother "grew wings" and began working on a contraption that would fly; Orville went on to pilot the first airplane in North Carolina.
Get image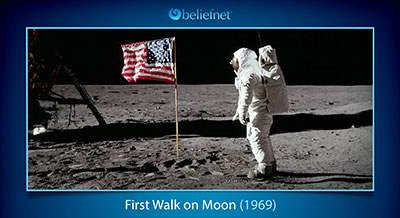 Believe in the Impossible
Neil Armstrong and Buzz Aldrin became the first men to ever walk on the moon's surface in 1969.
Get image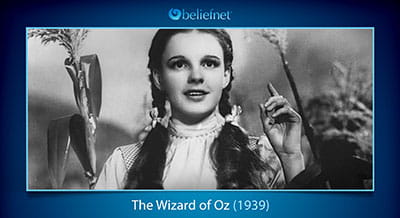 Believe in Home
The Wizard of Oz brought Dorothy and her ruby shoes to life in 1939, and is one of the most successful musical fantasy films in history.
Get image

Believe in Hope
Apartheid finally came to an end in South America in 1991, allowing all races to have the same political rights and freedoms.
Get image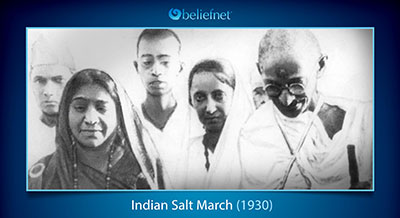 Believe in Independence
In what became known as the 'Salt March', Mahatma Gandhi walked 240 miles to Dandi in protest of British taxes.
Get image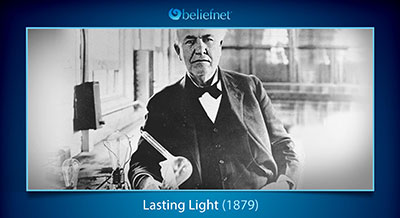 Believe in Ingenuity
Humphrey Davy demonstrated the arc lamp in 1806 prior to Thomas Edison's patent of the first commercial light bulb in 1879.
Get image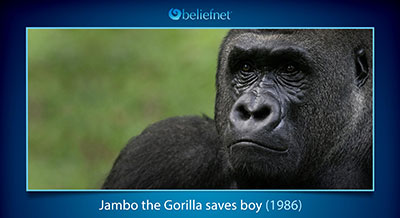 Believe in Instinct
After a five-year-old boy fell into a New Jersey gorilla pit in 1986, Jambo the gorilla displayed affection toward the child and protected him from harm.
Get image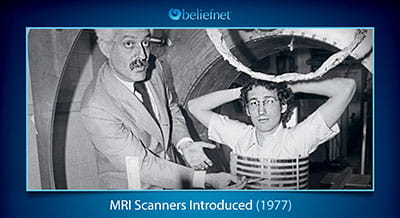 Believe in Innovation
Raymond Vahan Damadian introduced the first magnetic resonance imaging machine, what is now known as an MRI, in 1969, further advancing medical technology.
Get image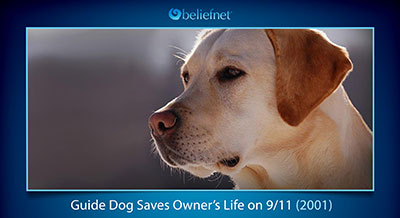 Believe in Loyalty
On 9/11, guide dog Roselle saved the life of her blind owner leading him out of the World Trade Center and to safe grounds.
Get image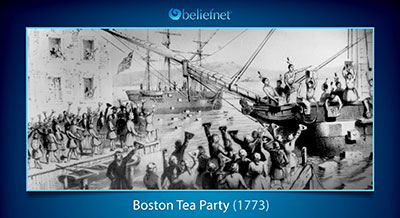 Believe in Patriotism
In 1773, British colonists gathered in Boston at the harbor to protest British Parliament's unfair tax on tea. It was a key event leading to the American Revolution.
Get image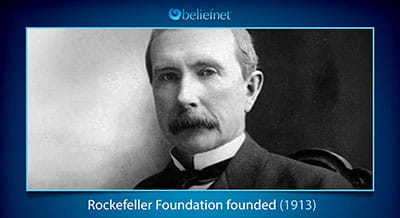 Believe in Philanthropy
J.D. Rockefeller, a major benefactor to medical science, made his first donation to public welfare by founding The General Education Board.
Get image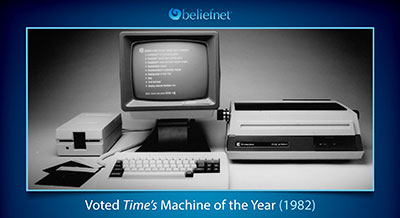 Believe in Possibilities
During World War II, the first electronic digital computers were developed. Modern computers are based on integrated circuits a billion times more capable.
Get image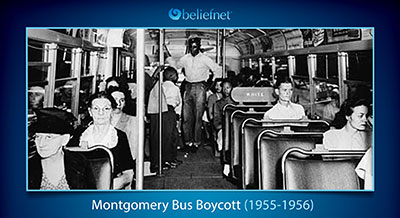 Believe in Principle
The Bus Boycott challenged the policy of racial segregation on the public transit system during the U.S. civil rights movement.
Get image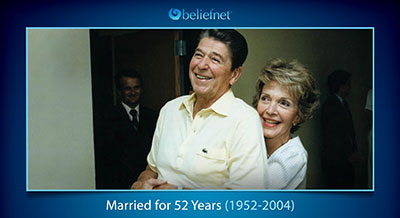 Believe in Romance
Married for 52 years, Ronald and Nancy Reagan were known to have an everlasting love. The Reagans never took each other for granted and were always courting each other.
Get image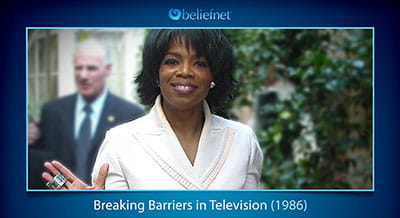 Believe in Success
Oprah Winfrey is one of the greatest philanthropist in American history, and is currently North America's only black billionaire.
Get image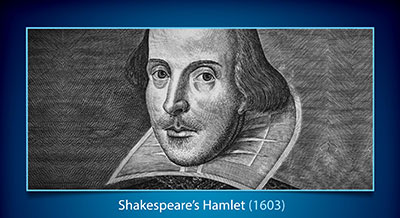 Believe in To Be
William Shakespeare was an English poet, playwright and actor. He is renowned as the greatest writer in the English language.
Get image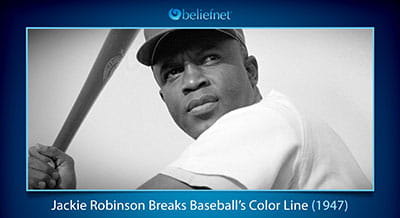 Believe in Trailblazers
Jackie Robinson played first base for the Brooklyn Dodgers, and was the first African American to play in Major League Baseball in the modern era.
Get image