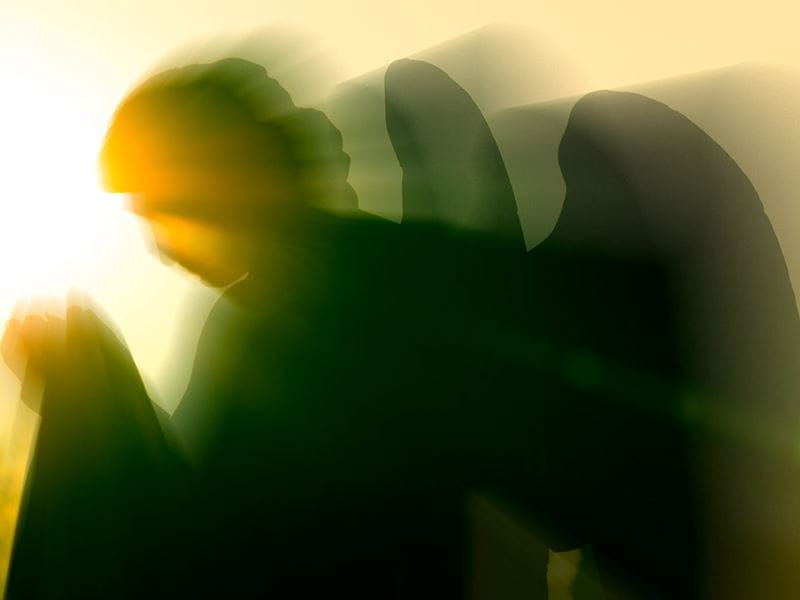 1
Which is closest to your ideal profession?

2
You're in a military battle. What is your role?

3
Which ability do you most admire in others?

4
Which do you feel most drawn toward?

5
What is your greatest need?
6
Which of these colors are you drawn to?

7
Which T.V. show most appeals to you?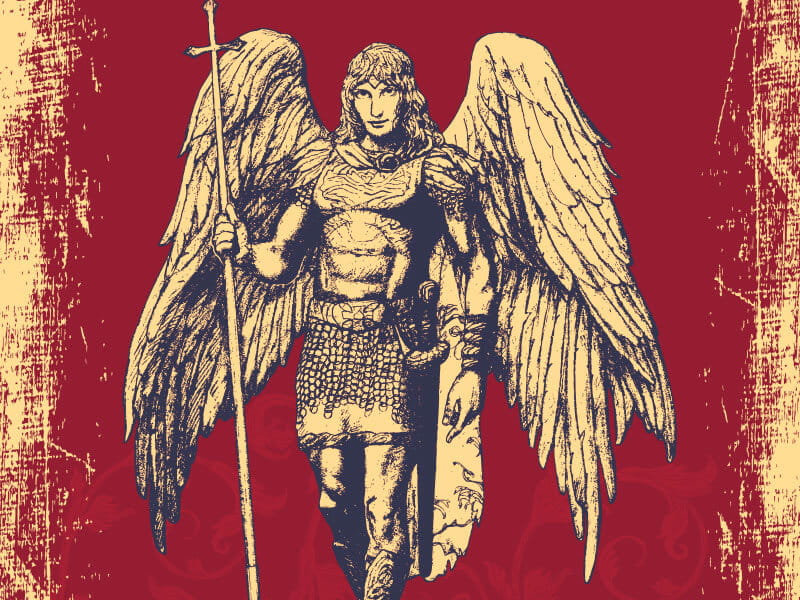 Your result is:
Archangel Michael
The Archangel Michael is on your side.
Michael's name means "He who is like God," and is the captain of the angels, revered in Christian, Jewish, and Islamic religious traditions. Powerful and skilled, Michael cast Lucifer from heaven, and is destined to lead the final battle against the fallen angel at the end of days. Depicted with a sword at hand in Joshua 5:13-15, Michael is a warrior angel.
Michael is a protector, a leader, and a mentor to those who need his unique skills. A sudden feeling of well-being accompanies his presence; fear cannot withstand him. He is sent to those who pray for protection from spiritual or physical foes, alleviation of fear, simply for a boost in leadership skills. For these things, Michael will be your guide.
Take quiz again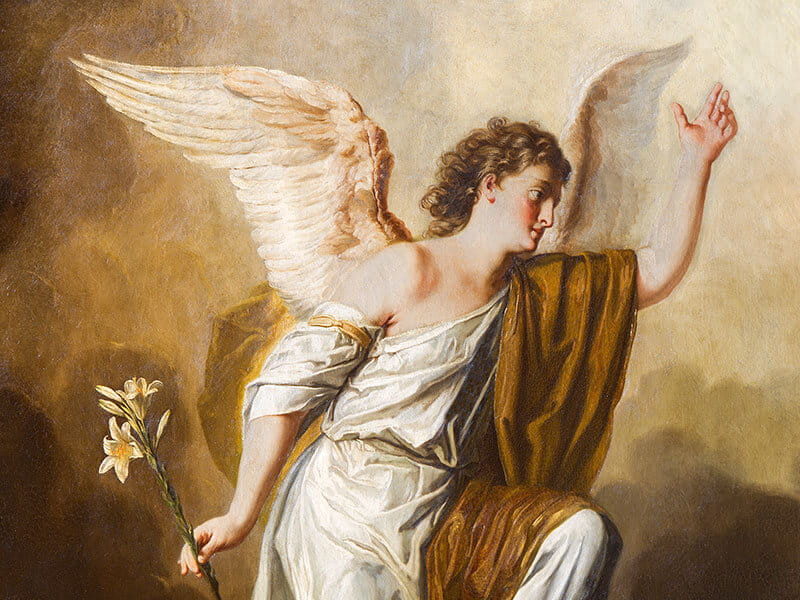 Your result is:
Archangel Gabriel
The Archangel Gabriel is with you.
Gabriel's name means "Strength from God," and is one of the highest-ranking angels in the heavenly sphere. He is known as the messenger angel, and is a master communicator and patron angel of writers, speakers, and other communicators. He also carries messages from God, whispering your destiny and quietly guiding you toward your ultimate calling. Be still and listen, and you'll hear his voice.
If you pray for skill with words and communication, or if you have a great and sincere need to know your place in the universe, Gabriel will be your guide and mentor.
Take quiz again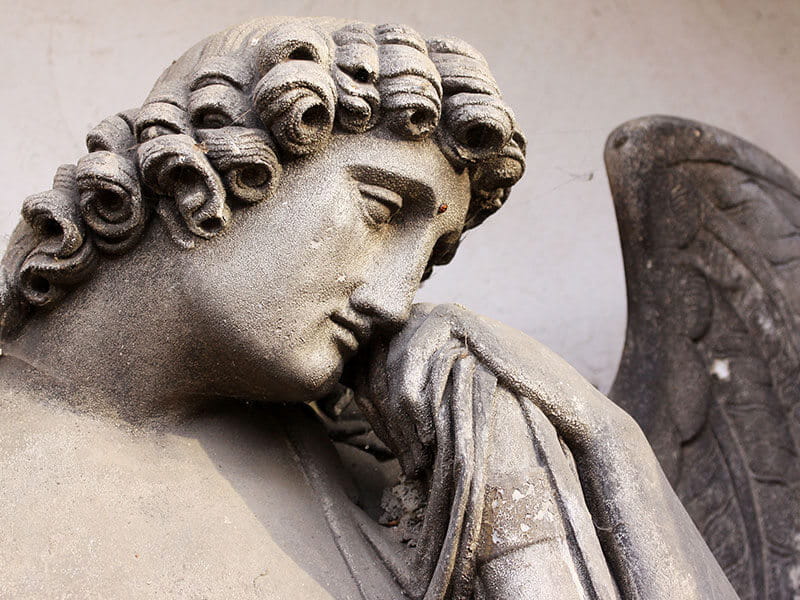 Your result is:
Archangel Raphael
The Archangel Raphael is on your side.
Raphael's name means "It is God who heals". He is responsible for bringing healing to human beings; this includes physical, emotional, and spiritual healing.
If you pray for an enhanced ability to heal others, or are in need of better health, yourself, Raphael is with you, and will aid you in binding afflictions and casting them aside.
Take quiz again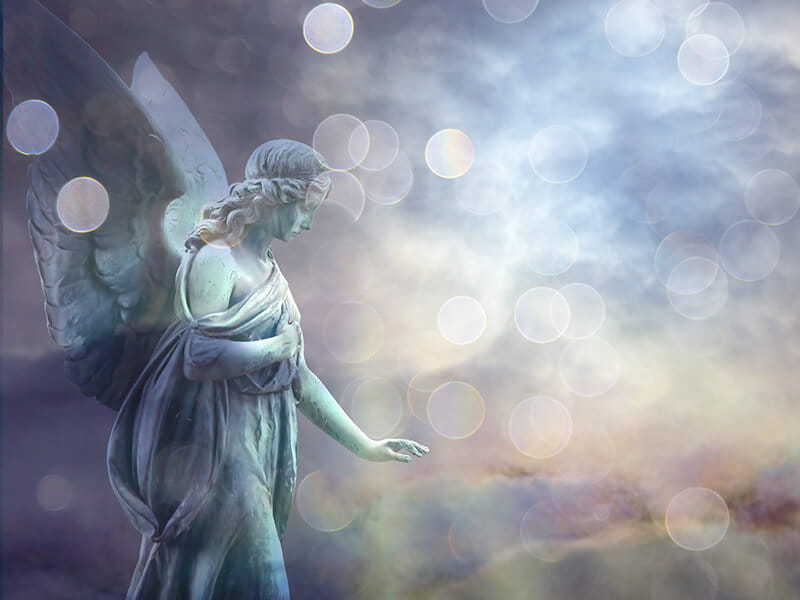 Your result is:
Archangel Uriel
The Archangel Uriel is with you.
Uriel's name means "God is light," and his divine mission is to aid humans in the gaining of wisdom and divine truth.
If you know God's will for your life, but cannot imagine how to fulfill it, pray for wisdom. Uriel will come and help you use your unique gifts and talents though a thorough understanding of yourself. Uriel provides a solid grounding in wisdom that allows you to continually grow and learn.
Take quiz again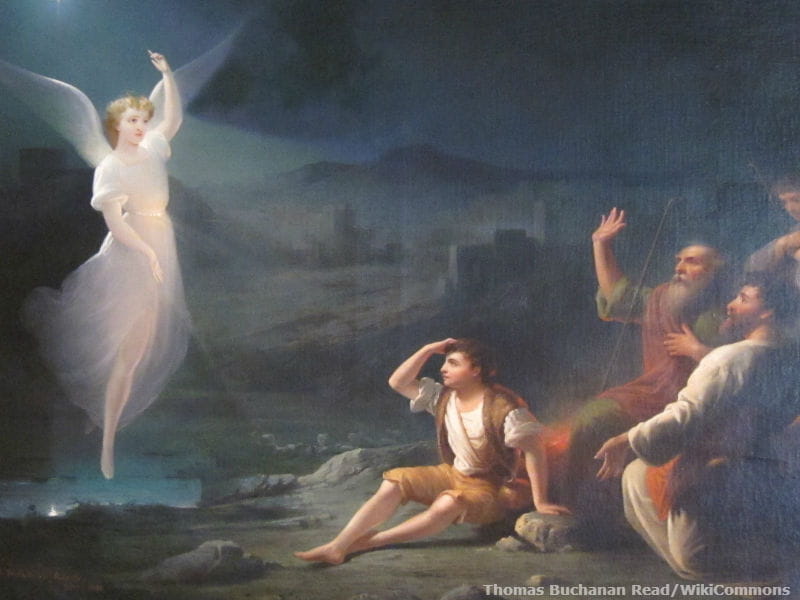 Your result is:
Archangel Ariel
The Archangel Ariel is with you.
Ariel's name means "Lion of God." Ariel is a protector of creation, particularly of the living things of nature—animals and plants and the elements.
If you need healing for your animals, or are concerned about the world we live in, and this is reflected in your prayers, Ariel will by your side, helping and guiding. No prayer is too small for God to hear, even if your problem is simply that your favorite cat has the sniffles. Pray for its healing, and Ariel will come to its aid.
Take quiz again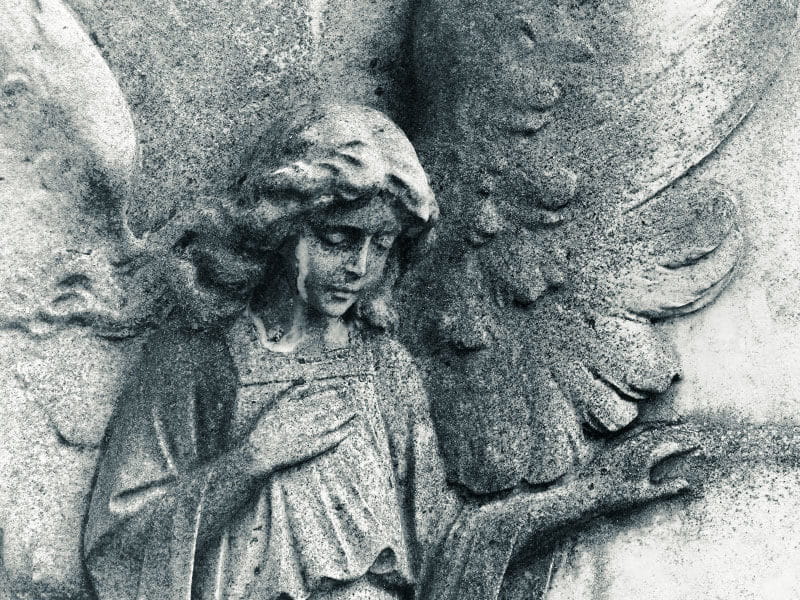 Your result is:
Archangel Zadkiel
The Archangel Zadkiel is with you.
Zadkiel's name means "Righteousness of God," and he is the Archangel of Mercy.
For those who pray for the ability to forgive others, or to simply let go of emotional baggage, Zadkiel is guide. This Archangel helps people to see life from a divine perspective, and lends strength to those who need to let go of abusive and toxic relationships in their lives.
Take quiz again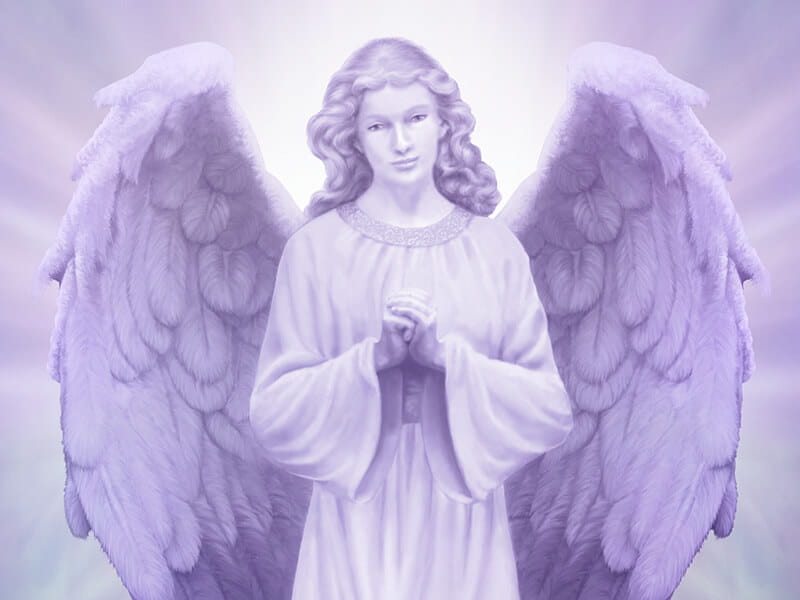 Your result is:
Archangel Chamuel
The Archangel Chamuel is with you.
Chamuel's name means "He who seeks God," and he is the angel of loving relationships.
Chamuel is one of the most fiercely loving of all the Archangels, and is the likely the one who strengthened Jesus in the Garden of Gethsemane in Luke 2:43. For those who pray for matters of the heart, Chamuel is helper and guide, and can bring a human greater compassion, healed relationships, and the closing of schisms between friends or groups of people. He is, perhaps, the Archangel most needed in our current age. Chamuel is both extremely kind and compassionate, and is very willing to assist in these matters.
Take quiz again
try another quiz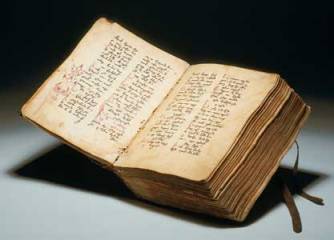 The Bible Fill in the Blank Quiz
more from beliefnet and our partners
Add some inspiration to your inbox
Sign up for our Entertainment newsletter
From time to time you will also receive Special Offers from our partners