Celebrate Your Positive Changes
We tend to focus on the negative aspects of our being and the positive parts of us tend to be overlooked or ignored. Tune in to the positive changes you may have recently made such as: "I used to be so reactive and now I am able to stop and think before I blurt out something that will be hurtful." "I can now walk for three miles without getting exhausted."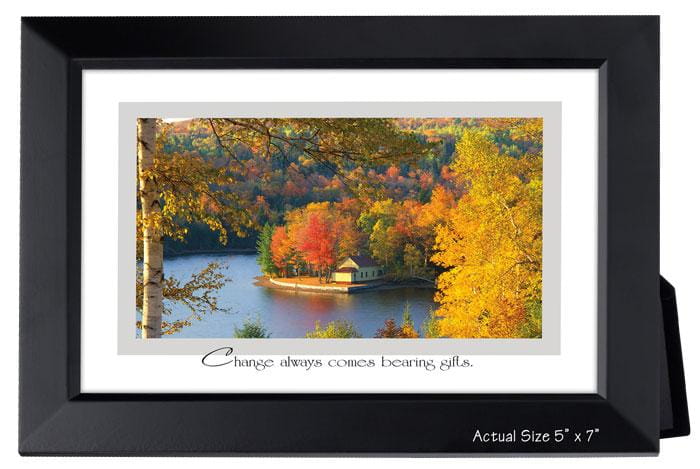 Click here for this positive reminder of how "Change always comes bearing gifts"