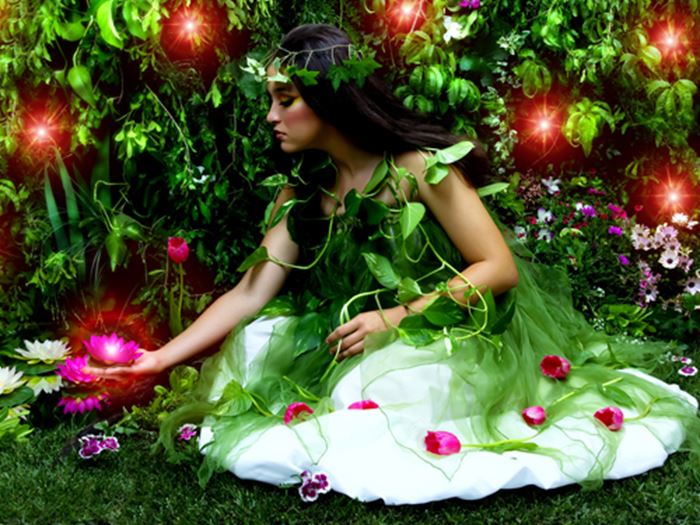 When a new pet becomes a part of the family, a harmonious relationship is formed. Take this quiz to discover which type of pet reflects and enhances your personality.
Allen and Linda Anderson are a husband-and-wife writing team. They are authors of the popular "Angel Animals" book series and founders of the
Angel Animals Network
. You can join their
Angel Pets Fan Club
on Beliefnet.