1
When on the checkout line, you browse the magazine with the best:
2
Your favorite soft-drink ad would feature:
3
Where are you most likely to meet a new love interest?
4
Who is your favorite character on "Gilligan's Island?"
5
What makes you cool down after a fight with your spouse or significant other?
6
The risk of fooling around with someone is:
7
When it comes to physical relationships, I draw the line at:
8
You are stranded on a desert island with an attractive stranger. How long before you give in and have sex?
9
Which pickup line are you most likely to use?
10
Lust is okay if
11
You find an old bottle on the beach. A genie pops out and grants you one wish. You ask for:
Your result is:
Chaste
Wow, how long has your convent been on the internet?
Take quiz again
Your result is:
Only Human
Your body isn't a temple, but it isn't a fast-food joint either
Take quiz again
Your result is:
Lustful
Sex is the spice of your life, and you've got heartburn.
Take quiz again
try another quiz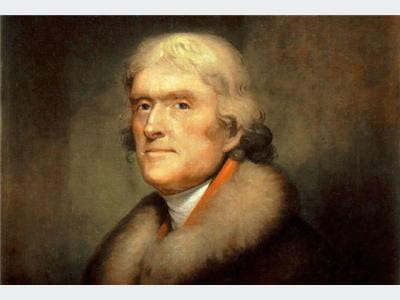 American Bible Quiz
more from beliefnet and our partners
Add some inspiration to your inbox
Sign up for our Entertainment newsletter
From time to time you will also receive Special Offers from our partners