1
In the airport you buy a jumbo bag of M&Ms for a two-hour flight.
2
Your justification for owning a vehicle that gets low mileage is:
3
How frequently do you send food back in a restaurant?
4
How often do you expect your spouse or significant other to call you?
5
Divide the square footage of your home by the number of people living there. What do you get?
6
How many televisions are in your household?
7
How many magazines do you subscribe to?
8
Which best describes you:
9
How many free minutes do you have on your cell phone service?
10
How often do you get drunk?
11
You see a yard sale, full of stuff you don't really need. You:
12
Do you buy coffee that costs more than $1 per cup:
13
At the movies do you:
Your result is:
Super-skinny
Spiritually, you might be a bit too thin.
Take quiz again
Your result is:
Light
The angels won't have any trouble hoisting you to heaven.
Take quiz again
Your result is:
Love Handles
Have you heard the saying, "Less is more?"
Take quiz again
Your result is:
Spiritually Overweight
The diner in hell has a corner booth reserved for you.
Take quiz again
try another quiz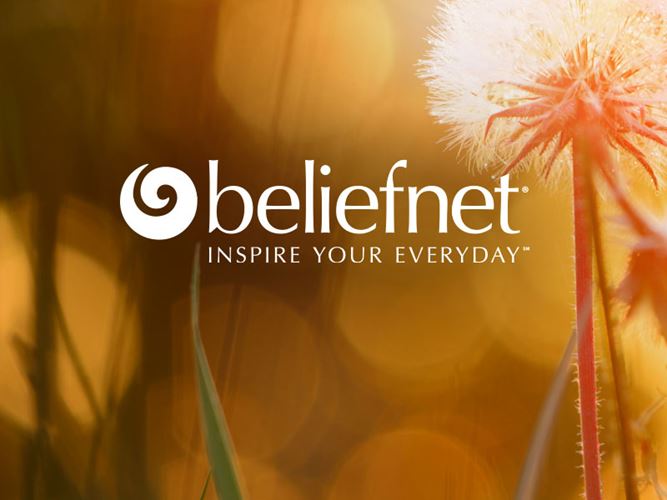 How Much Do You Know About Mormonism
more from beliefnet and our partners
Add some inspiration to your inbox
Sign up for our Entertainment newsletter
From time to time you will also receive Special Offers from our partners