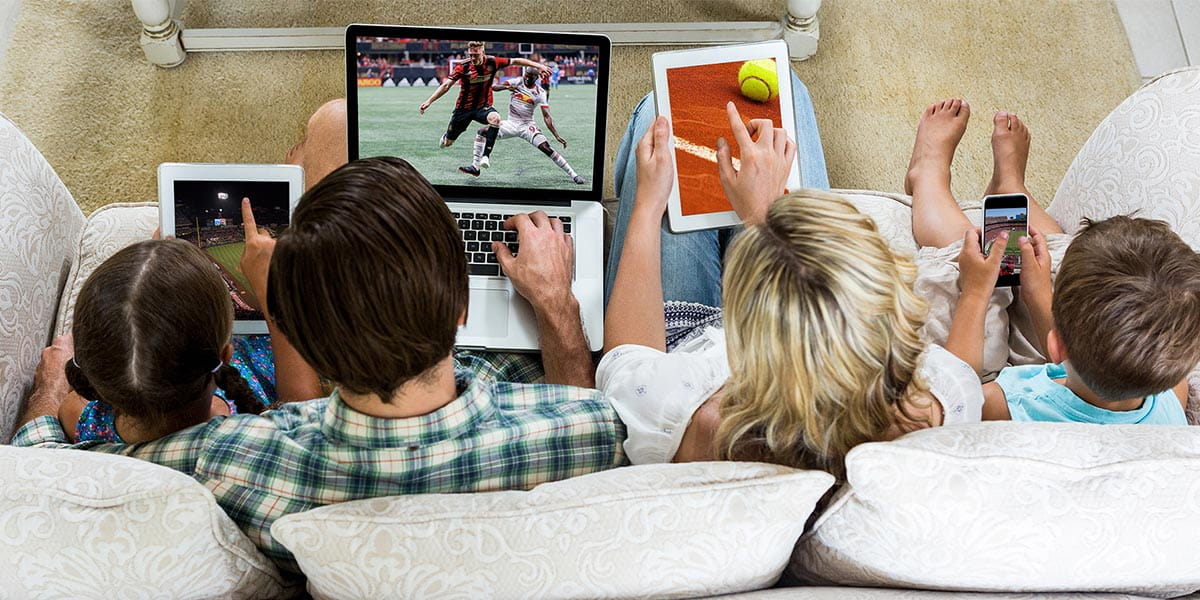 These products were selected by StackCommerce, which created these articles. The products are not endorsed by the Beliefnet editorial team. If you buy something through these links, Beliefnet may get a small share of revenue from your purchase.
The era of the cable bundle is stubbornly hanging on, though it cannot last forever. Paying hundreds of dollars a month to access a few channels you actually want is indicative of a bygone era. Customers want flexibility and precision in their subscription services.
Of course, standalone subscriptions aren't ideal either. Paying $10 to $20 a month for one channel isn't the best option for families, for example. What's really needed is a service that's broad enough to appeal to everyone while economical enough to not break your budget.
That's where fuboTV comes in. The service streams over 100 top channels, including CBS, FOX, MTV, and NBC. Right now you can try out a month of fuboTV for only $34.99.
fuboTV is especially great for sports fans, as the service includes ESPN, ESPN2, NFL, GOLF, MLB, and dozens more. News junkies will love getting access to MSNBC and Vice, while nature enthusiasts will spend their time watching National Geographic, Outdoor, Outside TV, and others.
There's plenty of programming for children, such as Nicktoons, NickMusic, TeenNick, and Disney Channel. And if you're looking for a throwback, MTV Classic will actually play music videos. The best news is you can stream fuboTV on up to three screens at once, so you don't have to make group decisions all of the time.
CNET boasts of fuboTV, Solid choice for sports fans," while PC Mag writes, "FuboTV is a particularly good streaming service for sports fans, but its many news and entertainment channels should appeal to general audiences, too."
fuboTV Streaming Service: 1-Month Subscription - $34.99
fuboTV Streaming Service: 1-Month Subscription is on sale now for just $34.99, a 46 percent discount from the list price.