From brainy bookworms to impetuous daredevils to quirky dreamers, the Harry Potter series is full of colorful characters. Which one are you most like? Take our quiz to find out.


Link Config
The 10 Most Inspiring Harry Potter Moments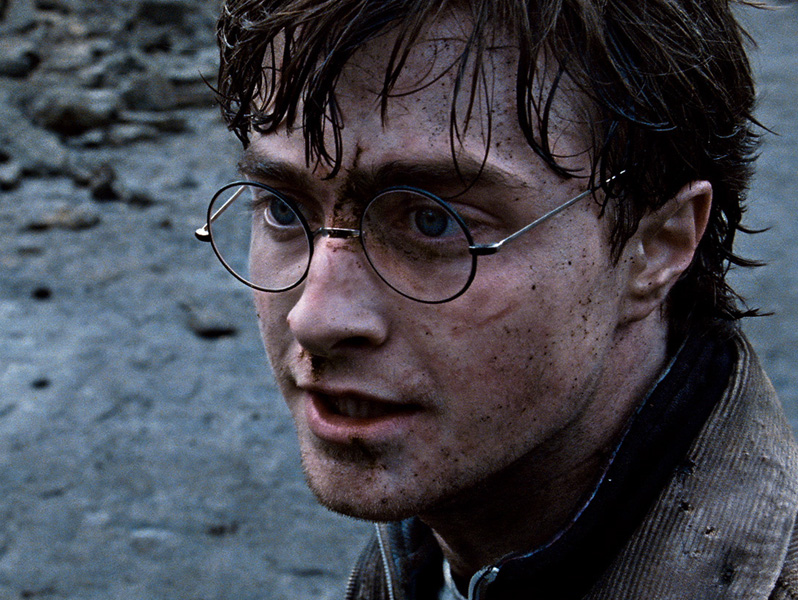 Link Config
Goodbye, Harry: Saying Farewell to Everyone's Favorite Boy Wizard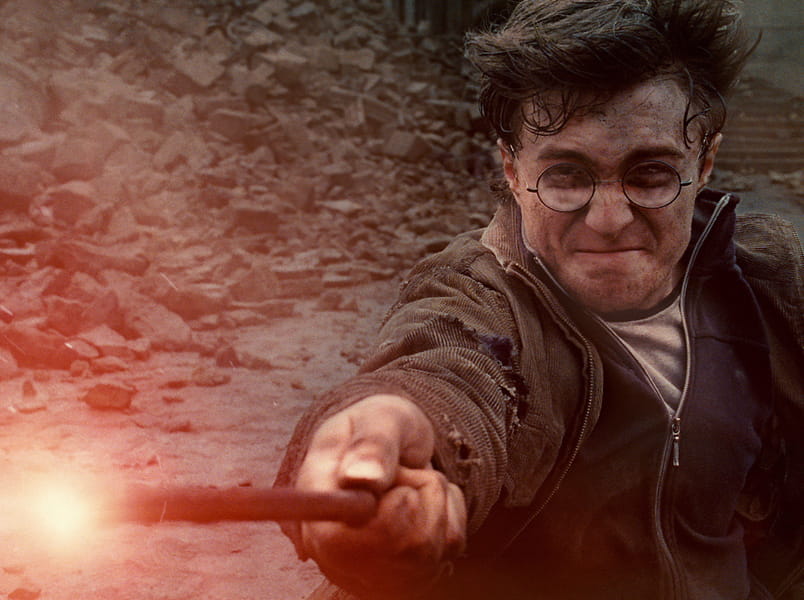 Link Config
Are You on Team Edward or Team Jacob?