Winner of the Judges' Award: 'More Than a Game'
Five young friends in Akron, Ohio spend all their time in a dilapidated middle school gym shooting hoops and learning the finer points of basketball from each other and from one of their fathers. They become Akron's Fab Five, and one of them emerges as a leader—future NBA star LeBron James, who draws on the camaraderie of his friends, their mutual love of the game, and the guidance of Coach Dru Joyce II. As they transition to St. Mary-St. Vincent high school, their talents grow as do their friendships on and off the court. These are young men immersed in a Catholic education who pray together before their games and who stay true to each other as the hype and buzz about their emerging gifts build into a media frenzy.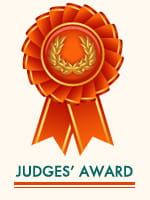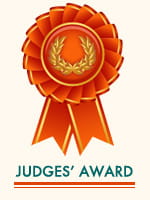 The story of these five friends makes for a spiritual life lesson that goes beyond hoops, as their coach teaches them to respect family and women, and encourages the bonds of brotherhood. For James, it lays the foundation for his future NBA career. We have the rare opportunity to see James as a true friend and good man more than as an NBA superstar. "The film is truthful," says Beliefnet film awards judge Sister Rose Pacatte. "I felt I had met people who truly cared about others and this caring created a community. Not all the friends became NBA stars, but they became real men who care about others. Wow. If every school had five boys who would do this, it would really make a difference. In Akron, it did."
--Dilshad D. Ali
Photo: Lionsgate