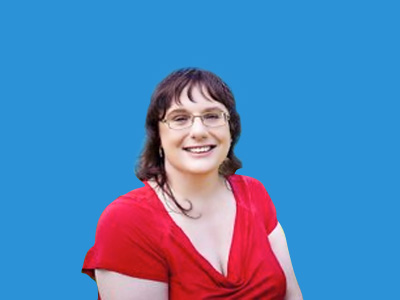 Terezia Farkas is an international bestselling author in depression and grief. Terezia is a reiki master, psychic medium, and certified channeller.
Visit Terezia Farkas on Twitter @tereziafarkas
Website: http://www.tereziafarkas.com
Honours:
Alberta Lt. Governor Circle on Mental Health and Addictions award.
Bell Let's Talk Social Media Ambassador 2017.
CAMH (Canadian Addictions and Mental Health) 150 Difference Makers nominee.
2014 Global Crisis of Depression Summit at Kings Place in London on November 25, 2014, which included speakers Kofi A Anan, the 7th former Secretary General of the UN.