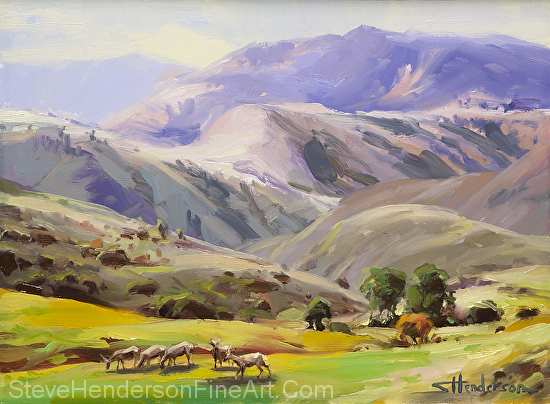 Life happens in grocery stores.
I was in line yesterday with my loaf of English muffin bread when I overheard a deep, male voice rumbling behind me:
"After this, I'm going home and getting my jammies on."
I sincerely admire the poise and self-confidence of any man who uses the word "jammies" in public. And I second the motion:
The highlight of my day is often the end of it, when a good day's work is done and I exchange street clothes for jammies. While some people consider jammies appropriate public attire — the ultimate in Dress Down Fridays — I associate them with comfort, acceptance, and rest — three elements I do not find out in public.
Where I'm Safe
I do, however, find these elements at home — a place of safety and security, a refuge if you will, where I can be as relaxed in who I am as much as in how I dress.
"God is our refuge and strength, an ever-present help in trouble," Psalm 46: 1 tells us, and Psalm 16: 1 pleads,
"Keep me safe, O God, for in you I take refuge."
Refuge implies safety, strength, security, acceptance — all those things we look for in a world where too much is uncertain, unkind, discouraging, difficult, cold and uncaring. We find that refuge at home, in our own space, where we wander freely about in our jammies.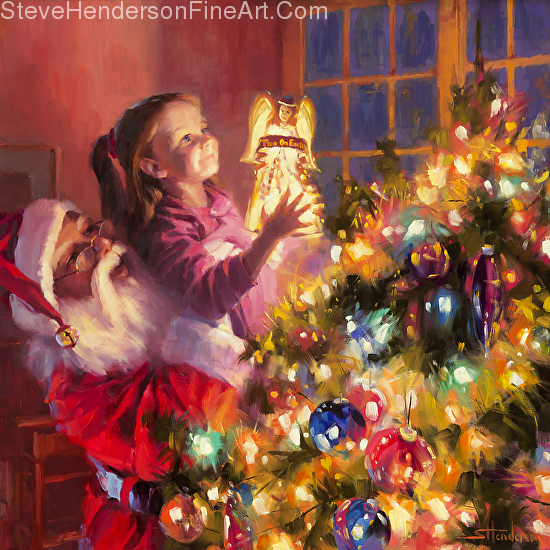 More importantly, we find that refuge in God, who loves us, cares about us, guides us, teaches us, embraces us, and has no problem at all when we appear before Him in our jammies. Indeed, He invites us to do so, deep in our heart, where it matters, but all too frequently, when we approach Him, we do so in a three-piece suit, fully put together and professional looking, because we feel as if we have to earn the right to be in His presence.
Don't Put Things off
"I'll get right with God someday," people often say. "But first I want to stop smoking and get a handle on my swearing. Then I'll call on God."
In other words, I need to pick up my business clothes at the dry cleaners and get my hair done. THEN I'll call God and make an appointment.
But this is so unnecessary, my friend, and so futile, actually, because there is nothing we can do, and no way we can dress, that makes us more acceptable to God than we already are, or aren't. And initially, this is how we look to Him:
Yucky little ucky wormy things, and our wool suit has holes in it.
Before You Get Discouraged
That's what imperfect humans look like before a perfect God, but before you get discouraged, remember this:
When we realize that we're yucky little ucky things, and that nothing we do can measures up to God's standards of perfection, we've taken Step 1.
Step 2 is recognizing that we don't have to meet God's standard of perfection to gain His acceptance, because Jesus already did it. That's what it means when we say, "Accept Jesus," — it means that we acknowledge Jesus's ability, through His horrendous death and stupendous resurrection, to take the punishment that we deserve in our place.
That way, when we stand before God, we're actually standing beside Jesus, and when God looks at us, He doesn't see yucky little ucky things, He sees His beloved Son, holding the hand of a new little brother or sister, dressed in jammies:
" . . . those who are led by the spirit of God are sons of God. For you did not receive a spirit that makes you a slave again to fear, but you received the Spirit of sonship. And by him we cry, 'Abba, Father.'
"The Spirit himself testifies with our spirit that we are God's children." (Romans 8: 15-17)
Children, secure and safe in their household, don't wear three-piece suits. They wear jammies.
Thank You
Thank you for joining me at Commonsense Christianity. Sadly, many people say that Christianity is a religion of hate, and that God is the source of all mankind's problems. While admittedly, people through the ages — and into today — do lamentable things in God's name, they do not embody Christianity. Jesus embodies Christianity, and it is through reading His words and the words about Him, in the Bible, that we learn about and encounter the love of God.
As long as you rely upon other people's actions and words to teach you about God, you won't learn about God.
Posts similar to this one are
When Your Feet Hit the Floor, Does the Devil Scoff?
What's So Bad about a Comfort Zone?