COLUMBUS (AP*) — The Ohio Christian Alliance says Republican presidential candidate Rick Santorum will speak in Columbus on Feb. 18. The group said Tuesday that all the GOP presidential contenders have been invited to the group's Freedom Luncheon and that other "special guests" are expected. The alliance says it doesn't make political endorsements but supports "pro-life and pro-family" legislation.
Read more of *AP story: http://www.northwestohio.com/news/story.aspx?id=711292#.Tx8lYoE43tp
DETAILS OF MEETING FOLLOW – COURTESY OF OHIO CHRISTIAN ALLIANCE – CLICK BELOW TO REGISTER
____________________________________________

"WITH GOD ALL THINGS ARE POSSIBLE" 
Ohio State Motto 
Freedom Luncheon 2012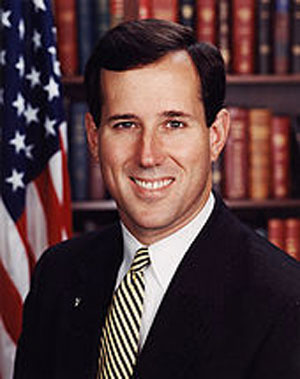 Senator Rick Santorum
Saturday, February 18th
12:00 Noon
Hilton Columbus/Polaris
8700 Lyra Drive, Columbus OH  43240
VIP Reception Opportunities Available.  Call the OCA office for more info.
All Republican Presidential candidates have been invited
Other Special Guests to be Announced
REGISTER TODAY
Freedom Luncheon is an event of the Ohio Christian Alliance 
---
  Ohio Christian Alliance is a non-partisan organization dedicated to promoting Judeo-Christian values in American government. Ohio Christian Alliance does not endorse any particular candidate or political party. OCA provides educational materials, including voter guides and scorecards.s.s.