………………………….

ADVENT
………………………………………………
The Monday After the Fourth Sunday of Advent
In these final days of Advent, in our last hours to prepare for the Great Celebration of the Incarnation of the Christ Child, Jesus Christ, please share with me, won't you, a lovely and gentle song "Mary's Lullaby" that I found on YouTube.  Take a few moments.  Slow down. Sit back and enjoy the Peacefulness of Advent.  Stop for a few moments all the feverish scurry and hurry.  Take time to appreciate the Season of Preparation for our Messiah's Birth that is exclusive to this Wonderful Season of Advent.
Shakespeare referred to the time between December 14 and December 28 as the Halcyon Days.  In King Lear, he referred to the belief that if the dried carcass of a kingfisher was hung up it would always point its beak in the direction of the wind. The halcyon days of winter is the period from December 14 to December 28 — seven days before and after the winter solstice. It marks the nesting season of the fabled halcyon, who built her nest on the surface of the ocean and quieted the wind and waters while her eggs were hatching.*  That's a myth, of course, written by Shakespeare, but many people believe that Shakespeare was a Christian. According to legend, the halcyon had the ability to calm the waters, making the sea safe for travel. The word came to represent tranquility and prosperity.  (*Part of this information about halcyon days was found at Answers.com)  
There are great art works depicting the life of Christ in this moving video with a gentle song making the poignant theme absolutely clear, that Mary needed Jesus as her Savior.  Mary trusted Him!
[John 3:3] Jesus answered and said unto him, Verily, verily, I say unto thee, Except a man be born again, he cannot see the kingdom of God.
May you be born again, saved by the Messiah Jesus Christ.  May you trust Him today and everyday until that day when we see Him face to face in the kingdom of God.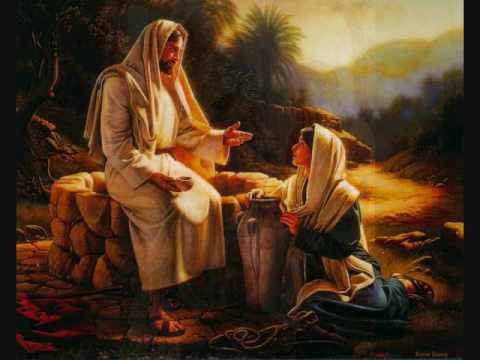 * Some info about halcyon days was found at: http://www.answers.com/topic/tuesday-december-14-2010-from-today-s-highlights-archive