THE RESULTS OF UNIONS, LBJ'S GREAT SOCIETY, NAFTA, GATT, THE WELFARE STATE, AND DEMOCRATS IN CHARGE, ADD GODLESSNESS BECAUSE …
Detroit was once known as "The City of Churches" . . .
Behind Detroit's Notorious Ruins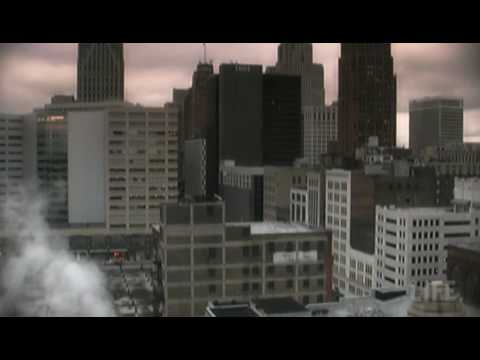 [Jeremiah 12:16-17] And it shall come to pass, if they will diligently learn the ways of my people, to swear by my name, The LORD liveth; as they taught my people to swear by Baal; then shall they be built in the midst of my people. [17] But if they will not obey, I will utterly pluck up and destroy that nation, saith the LORD.