Who doesn't enjoy a good, hearty belly laugh.  My Rx for you, my friends today, is watch this video and LAUGH, LAUGH, LAUGH!
A merry heart maketh a cheerful countenance. (Proverbs 15:13 KJV)
A merry heart doeth good like a medicine: but a broken spirit drieth the bones. (Proverbs 17:22 KJV)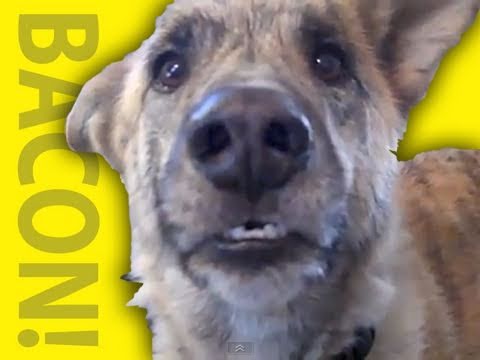 Please forward/email to your friends and sourpuss not-so-good friends, change them into your BBF.  Click the button below.

Leave a comment if you laughed like I did. Click the button below.

Push like and let your friends on Facebook in on the fun too!  Up on top!