Best Religious Music
"The Lord's Prayer," sung by child prodigy Rhema Marvanne could possibly be the closest you'll get to praying with an angel. The miraculous voice of (then) seven-year old Rhema Marvanne has never sounded better than it does in this musical prayer. No need to discuss the lyrics, ha ha…you're likely familiar with  them. But more than likely, when you recite "The Lord's Prayer," you don't sound like Rhema! There are many famous singers who have recorded magnificent versions of The Lord's Prayer. Yet when you listen to "The Lord's Prayer" by Rhema Marvanne, you'll find that this young lady more than holds her own against the greats.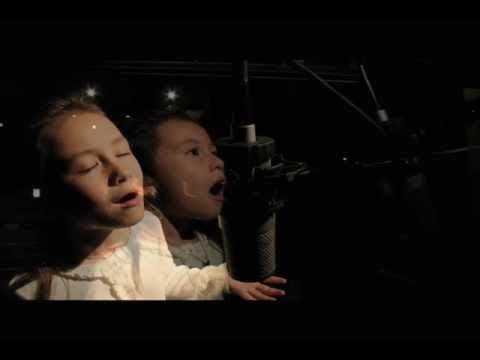 The Lord's Prayer Lyrics – Rhema Marvanne
Our Father, which are in heaven, hallowed be Thy name.
Thy Kingdom come, Thy will be done,
On earth as it is in heaven.
Give is this day our daily bread,
and forgive us our debt, as we forgive our debtors.
And lead us not into temptation,
but deliver us from evil.
For Thy is the kingdom and the power and the glory forever more.
2X
Amen.
READ MORE and enjoy these features from the Daily Prayable!