Daily Video
The powerful voice of Jennifer Hudson does wonders with this Christmas classic, "O Holy Night." Jennifer grew up in a musical family singing Gospel in churches and putting heart and soul into Christian music. Though she made her musical mark in pop music, it's easy to see her beginnings when she takes on this song. Prayables picks "O Holy Night" by Jennifer Hudson as a must-listen this holiday season.
MORE Christmas Music & Videos!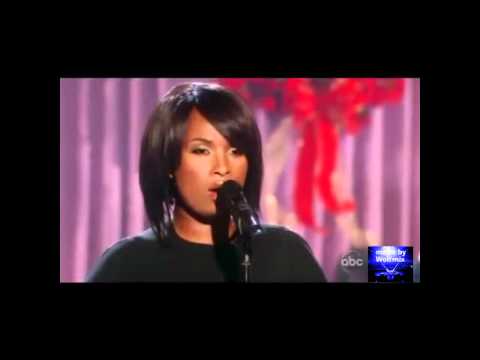 O Holy Night – Lyrics
O Holy night, the stars are brightly shining
It is the night of our dear Savior's birth
Long lay the world in sin and error pining
Til He appeared and the soul felt it's worth
A thrill of hope the weary world rejoices
For yonder breaks a new and glorious morn
Fall on your knees
O hear the angel voices
O night divine!
O night when Christ was born
O night divine!
O night, O night divine!
And in His Name, all oppression shall cease
Sweet hymns of joy in grateful chorus raise we
Let all within us praise his holy name
Christ is the Lord!
Their name forever praise we
Noel, Noel
O night, O night Divine
Noel, Noel
O night, O night Divine
Noel, Noel
O night, O holy Divine
Composer: Adolphe-Charles Adam
READ MORE and enjoy these features from the Daily Prayable!